The Ultimate Bucket List For Anyone In Delaware Who Loves The Outdoors
I often hear from friends that there's "nothing to do in Delaware," and I'm constantly reminding them to look outside at the state around them! We might be living in a very small, mostly rural state, but there is so much to explore in Delaware, especially if you love the outdoors. With so many things to do here, I've decided to come up with a Delaware Bucket List for people who love being outside and in nature. Experience the history of the state through these adventures, and learn to appreciate the nature that surrounds us all.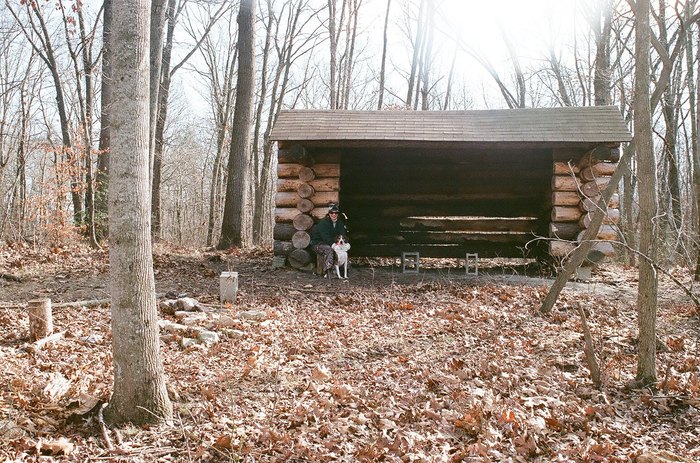 See? There are SO many things to do in Delaware! Most of these adventures are available year round, so no matter what season it is, get outside and get moving and start working on your own Delaware bucket list. You'll be happier and healthier for it, and you can really appreciate the beauty that Delaware has to offer.