The Oldest Bar In Delaware Has A Fascinating History
Delaware is full of historic restaurants. The building that hosts Jessop's Tavern is nearly 300 years old, and Cantwell's Tavern dates back to the early 1800s. Neither of these famous places can claim the title of Oldest Bar in Delaware, though… Jessop's did not start serving until the early 1990s, and Cantwell's Bridge spent nearly half of its history vacant. So, if neither of them are the oldest bar in Delaware, which place is? You may be surprised to know that a rowdy Trolley Square spot called Kelly's Logan House is truly the oldest bar in the state.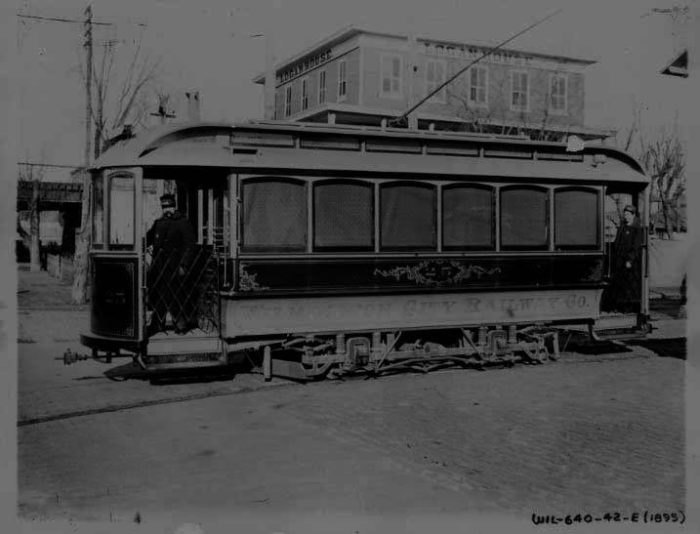 While Kelly's Logan House is a welcoming bar, the only clues you have to its significance are the historic markers and the old style of the building itself. If you want to feel like you've really stepped back in time, it's worth visiting the colonial restaurant in New Castle, Jessop's Tavern. This Delaware Restaurant Is One Of The Most Unique In America, and you'll have an unforgettable time stepping back into the 1600s.
OnlyInYourState may earn compensation through affiliate links in this article.