The Tiny Town In Delaware With The Most Mouthwatering Restaurant
Milton, Delaware is a tiny town in Sussex County that's most famous for being the home of Dogfish Head Craft Brewery, and for the charming Broadkill river that winds through downtown. The town itself is just over one square mile, and there are about 2,500 people living in Milton.
Milton was an important shipbuilding town in the late 1600s, 1700s and 1800s, but slowly faded in both population and business until very recently. Even just in the year 2000, the town had about half if the population it has today.
Milton may be tiny, but it certainly is not lacking in charm and, actually, food. One of the best restaurants in Delaware is located on the north end of town.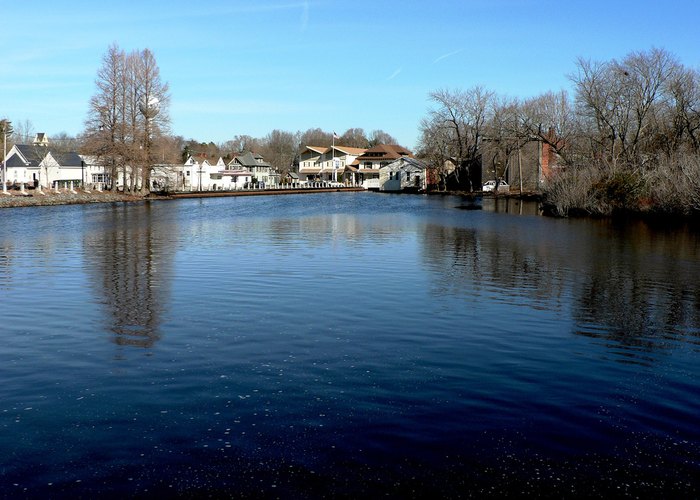 Do you love visiting small towns in Delaware for the incredible hidden treasures you'll find there? If so, be sure to check out our list of small town top restaurants in Delaware.
OnlyInYourState may earn compensation through affiliate links in this article.