The Next Lunar Eclipse Will Be Visible From Delaware And You Won't Want To Miss Out
Delawareans have a reason to look up to the heavens one night this month – and no, it's not for a rocket launch this time! In just a few weeks, the skies above the First State will show off a rare phenomenon that's sure to impress even the pickiest stargazer.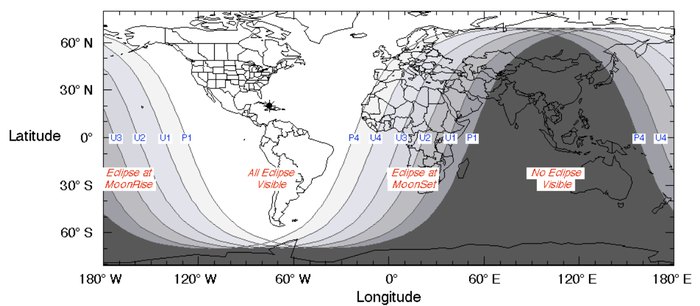 Are you planning to stay up late and watch the total lunar eclipse this month? If you've got work the next day, you might want to make note of These 17 Unique Coffee Shops In Delaware That Are Perfect To Wake You Up – because you might need to visit!