Here Are 9 Reasons Why Delaware's Beaches Are Better In The Off Season
Every summer, millions flock to the world-famous Delaware beaches to enjoy our sand, surf, and award-winning restaurants. Locals, however, stay away. You won't catch a Delawarean in Rehoboth from Memorial Day to Labor Day. However, once September starts, it's fair game! Local summer is the best season of the year, and there are plenty of reasons we wait until the summer ends to come to our coastal towns.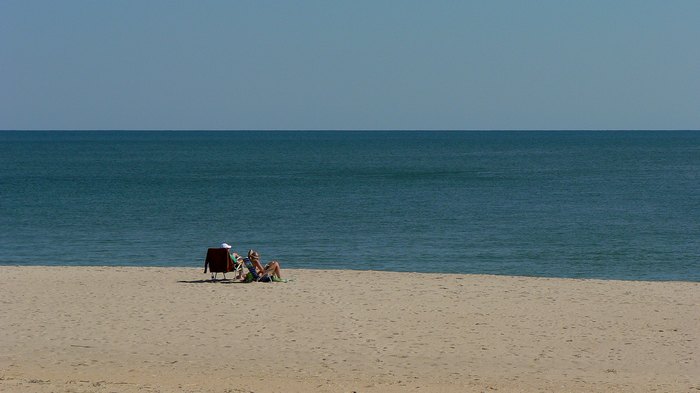 No wonder we love the beach after everyone goes home! There's so much to do and see, plus we don't have to fight crowds or traffic. If you wait until late enough in the year to head down here, though, you might miss some of the best Boardwalk shops, and you'll have to wait until warmer weather to enjoy them. For some of the things you ought to enjoy before winter sets in, read 7 Things Delawareans Miss When The Boardwalk Closes Up.
OnlyInYourState may earn compensation through affiliate links in this article.