9 Horrifying Delaware Stories You Didn't Learn About In History Class
Most of the time, when you hear about Delaware history, you hear about war heroes, colonial surveys, railroad towns, and of course, the elaborate estates of the Du Ponts. However, not all of our history is peaceful and calm. These horrifying Delaware stories prove that even the smallest of states can hold big, dark secrets. They're so troubling in fact, that many of them sound more like Delaware ghost stories; you won't want to believe that they're in fact true. How many of the following troubling stories had you heard?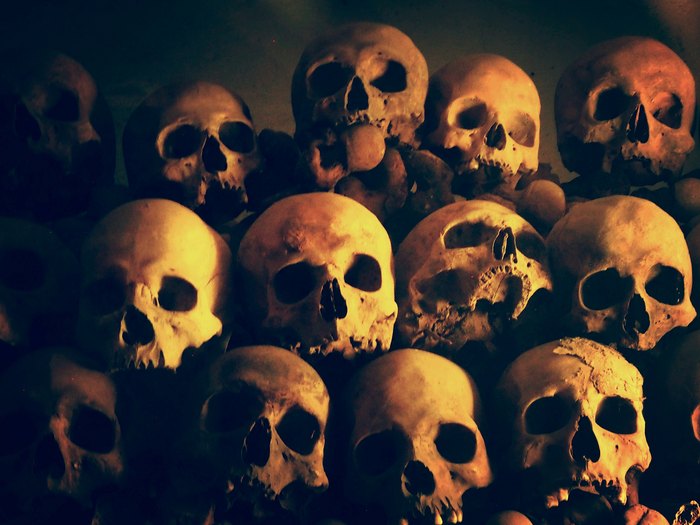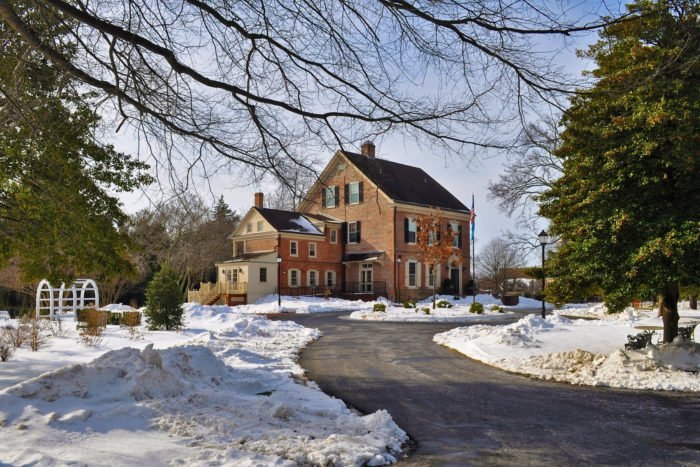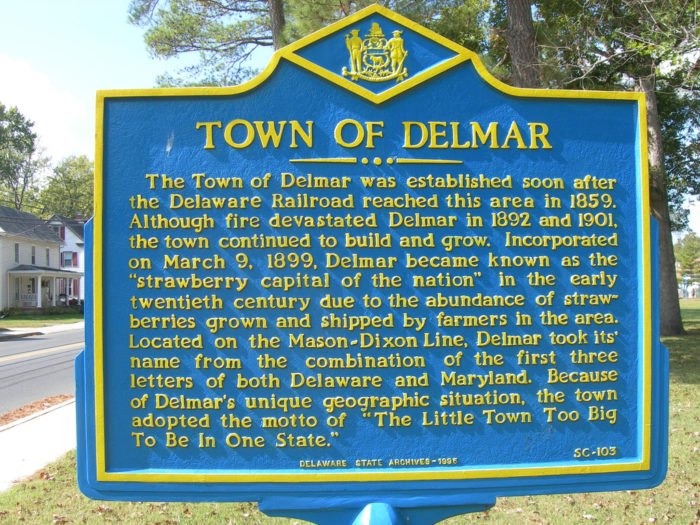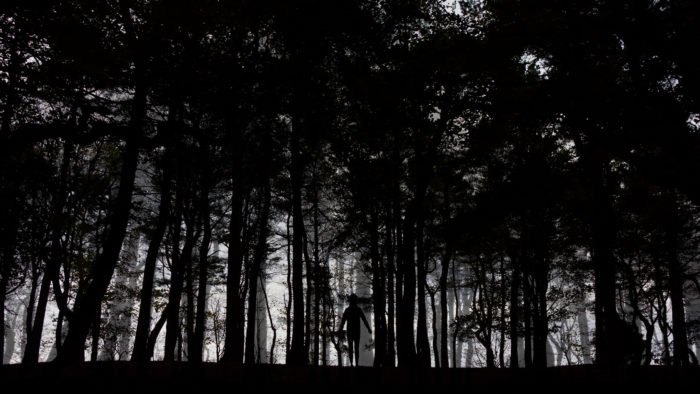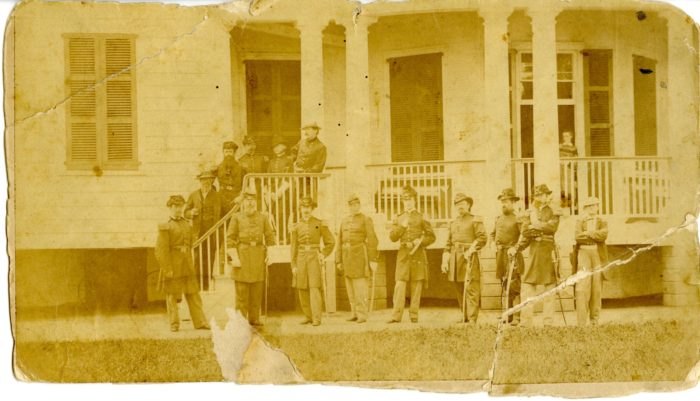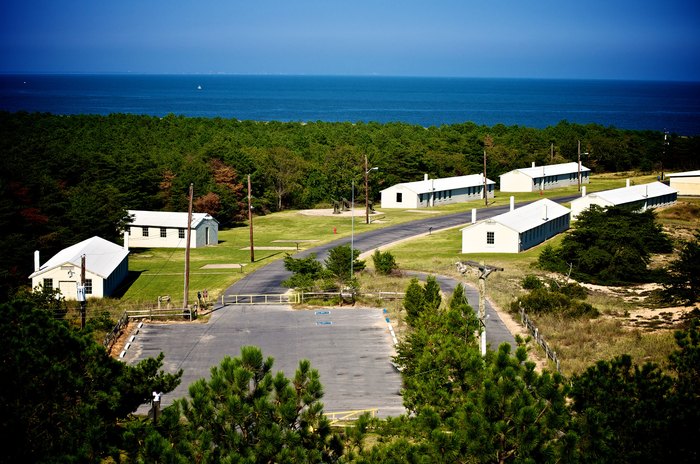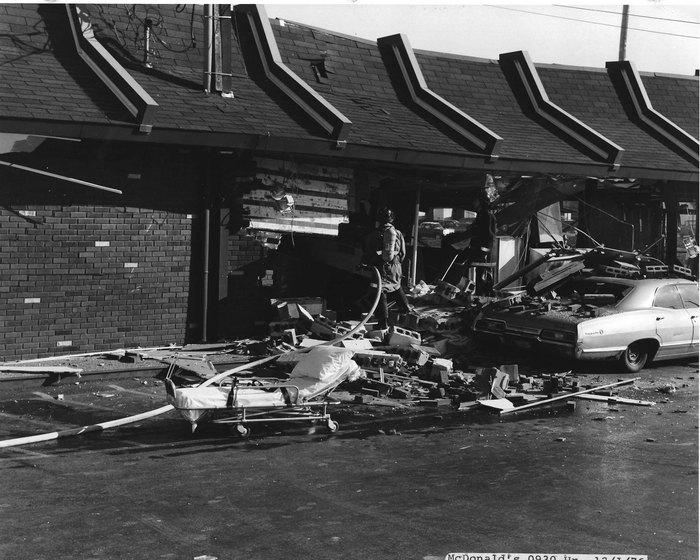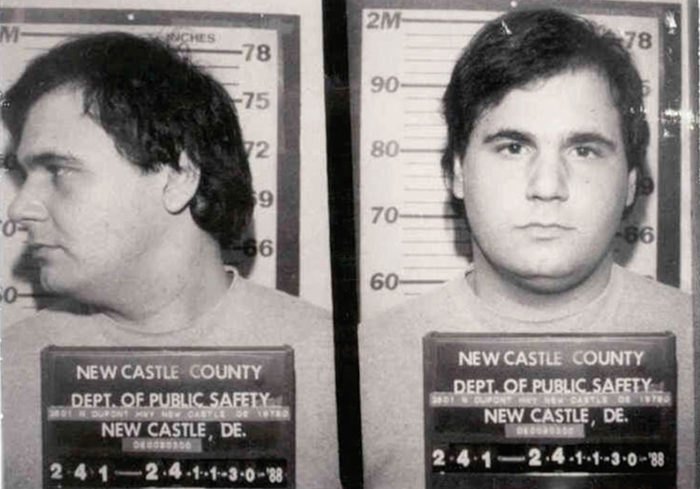 Had you heard any of these ghost stories that are part of Delaware history? While they are truly troubling, these sad, scary stories are a reminder to be thankful for each good, peaceful day that we have in our beautiful home state. And speaking of beautiful, we've put together a list of some of the most picturesque destinations in Delaware for you to visit.
OnlyInYourState may earn compensation through affiliate links in this article.
More to Explore
Delaware ghost stories
What are the most haunted places in Delaware?
It may surprise you to learn that the small state of Delaware holds more than its fair share of haunted locations. In fact, it's among the most haunted states on the East Coast. Check out this list:
Fort Delaware, where you can even sign up for an overnight tour
Crabby Dick's
The Smyrna Museum
Woodburn
The beach town of Lewes
Catman's Grave in Frankford
Maggie's Bridge
Lum's Pond
Want to see them all in one go? Check out this Haunted Road Trip To Visit Some Of The Spookiest Places In Delaware.
Does Delaware have any haunted hotels?
Here in Delaware, you'll find a handful of haunted accommodations where you might encounter something otherworldly. One of the most haunted hotels in Delaware is known as the Addy Sea B&B in Bethany Beach. Hauntings at this hotel include:
This famed accommodation has 13 rooms and at least three are reported to be haunted.
Guests have reported phenomena such as the bathtub shaking.
The jacuzzi tub has turned on by itself.
You can hear the sound of organ music filling the air.
While none of these things is necessarily sinister, the effect is definitely chilly! Learn more about what you can expect from your stay at the haunted Addy Sea B&B in Bethany Beach, Delaware.
Related Articles