4 Epic Waterparks in Delaware To Take Your Summer To A Whole New Level
During the summer, thousands and thousands of tourists come to Delaware to enjoy our amazing beaches. Of course, Delawareans join the crowds, too! Delaware's beaches are among the best in the world, and we don't want to miss out. Half the fun of living in the First State is access to sand, salt water, and a sea breeze.
But… sometimes, you want to splash and play away from the sand! Whether the ocean is a little rough or you just want the thrill of a great waterslide, these Delaware water parks are the key to making your beach vacation complete.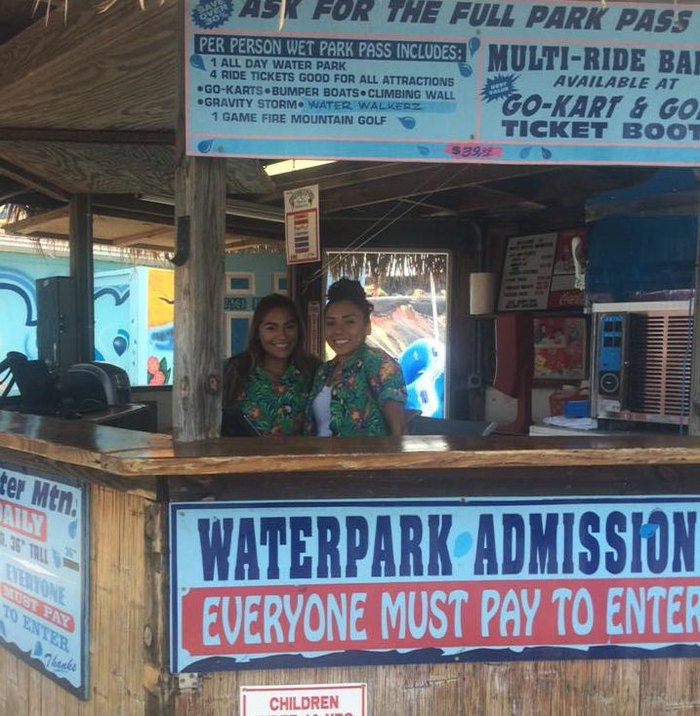 These great Delaware waterparks are some of the best spots to cool off from the summer sun! If you need to cool off but don't want to dive into the water just yet, you might want to check out our Delaware Ice Cream Trail! Chill out while you enjoy some of the First State's finest frozen treats.
OnlyInYourState may earn compensation through affiliate links in this article.