10 Words and Phrases That Delawareans Will Never Agree On
Even though our state is tiny, Delawareans are a divided group when it comes to the way we speak. After a few minutes of conversation, you can generally get an idea as to which part of the state someone is from – whether it be below the canal or, in some cases, you can pin down the neighborhood in Wilmington. And while we're generally an agreeable bunch, there are some words and phrase in the Delaware vocabulary that we will just not agree on, as they are pronounced differently or even consist of entirely different words. Where do you stand on the following?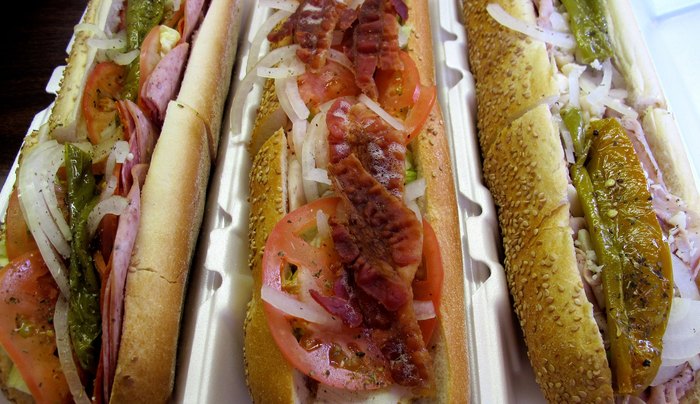 One thing we CAN agree on, though, is that tourists and people not from Delmarva have a really hard time pronouncing our town names – hearing someone say "Newark" is like nails on a chalkboard to Delawareans! Check out this video of mispronounced town names and see if you agree.
Mispronouncing words is just one struggle of life in Delaware – are you familiar with any of the other ones on our list of 10 Struggles Everyone In Delaware Can Relate To?
OnlyInYourState may earn compensation through affiliate links in this article.