The One Delaware Town That Transforms Into A Christmas Wonderland Each Year
The weather is getting cooler and fall is in full force, which means many Delawareans are already thinking ahead to the holiday season. One town in Delaware is way ahead of you – they begin planning their holiday fun months in advance! As soon as Halloween passes, Rehoboth Beach switches gears from Halloween Headquarters to Winter Wonderland!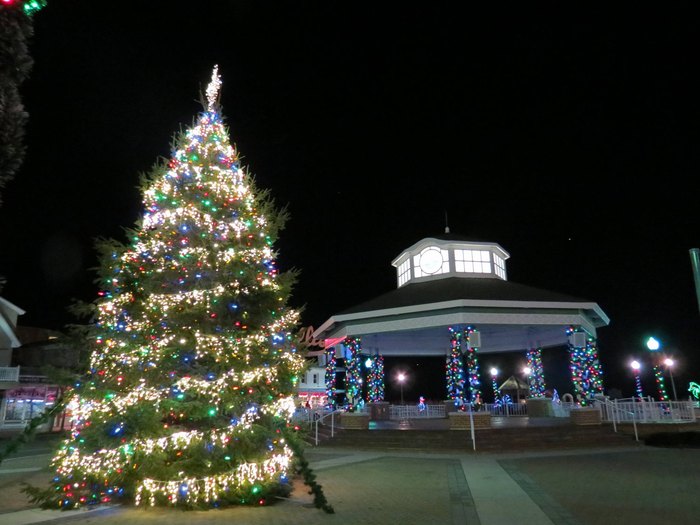 Are you looking forward to visiting Rehoboth Beach this holiday season? Don't forget to stop into Delaware's best Christmas Store to stock up on a dose of Christmas Cheer before heading home.