8 Disturbing Cemeteries In Delware That Will Give You Goosebumps
Delaware is one of the oldest states, and therefore has some of the oldest cemeteries in the entire nation. These eight graveyards are spooky enough to give you pause before entering – lest you be haunted by the ghosts of unsettled souls! If you are brave enough to visit, be sure to be respectful of the grounds and of those trying to find their eternal rest.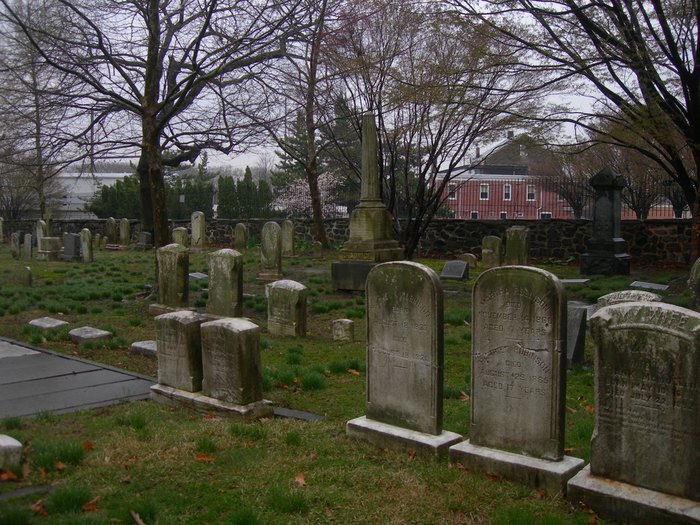 If you can't get enough of the creepiest things in Delaware, be sure to read our list of the 15 Hauntings in Delaware That Will Send Chills Down Your Spine.
OnlyInYourState may earn compensation through affiliate links in this article.