This Humble Little Sub Shop Started In Delaware And Became A National Sensation
Did you know that America's favorite sandwich got its start right here in Delaware? Now, a humble little sub shop has become a national sensation. Read the story of Capriotti's below and see if you knew just how many people have fallen in love with the Bobbie.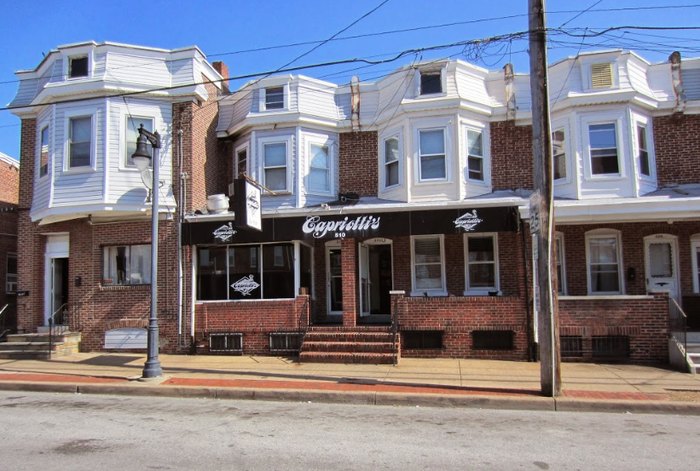 Plan a trip to the Original Capriotti's on Union Street in Wilmington and try the sandwich that kicked off our home-grown sensation.
Address: 510 N Union St, Wilmington, DE 19805, USA