Take The Delaware Donut Trail For A Delightfully Delicious Day Trip
Over the past few years, it's become harder and harder to track down fresh, homemade donuts in Delaware. Several longstanding bakeries have shut their doors, and even the newbies are having a hard time staying open. While it's a great loss to the Delaware donut community, we are lucky that there are still a few old fashioned bakeries where you can find the best donuts in Delaware. Skip the chain shops and head out on this Delaware donut day trip to track them down.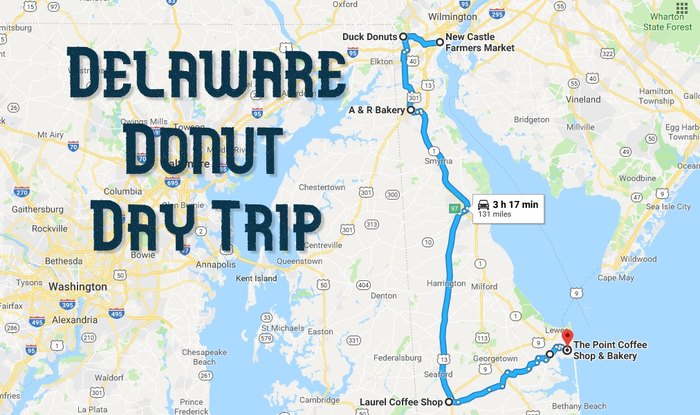 Have you visited any of these Delaware donut shops? Tell us about your favorite breakfast spots in the comments below and we'll be sure to check them out soon!