The Best Biscuits In America Can Be Found In Small Town Delaware
Rehoboth Beach is one of the best towns in Delaware for foodies, and the hottest new brunch spot, Egg, is no exception. It's adorable, charming, and serves up some unforgettable food – including the best biscuits in Delaware.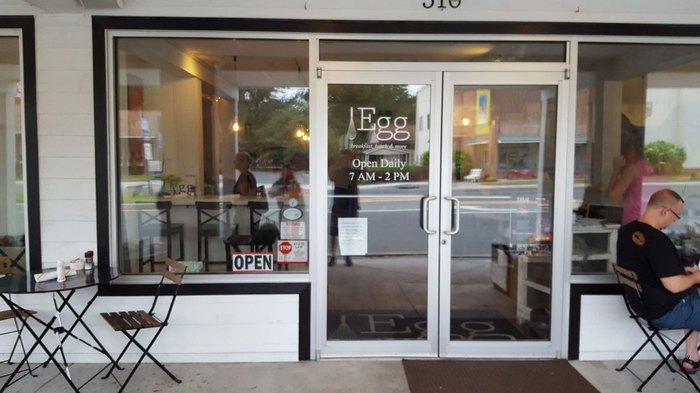 Egg is located at the corner of Rehoboth Ave and Canal Street – 510 Rehoboth Avenue, Rehoboth Beach, Delaware 19971
If you're on a quest to find the best brunch in Delaware, you're in luck! Determine how Egg measures up to These 12 Restaurants In Delaware Prove That Brunch Is The Best Meal Of The Day – I can't think of a more delicious way to pass the time.