Start Your Day With Fresh Baked Bagels From This Legendary Neighborhood Bakery In Delaware
If you've lived in Delaware for long enough, it's inevitable that you've had a conversation with someone from New Jersey where they go on and on about how no other state can make bagels that even compare to the "Garden State". While we don't have any bones to pick with New Jersey bagels because we're too smart to make that state angry, we can still chime in with some defense of Delaware's breakfast bakeries. If you're struggling to find great bagels here in Delaware, head to Smyrna and pick up breakfast from Davelli's Bagel Cafe.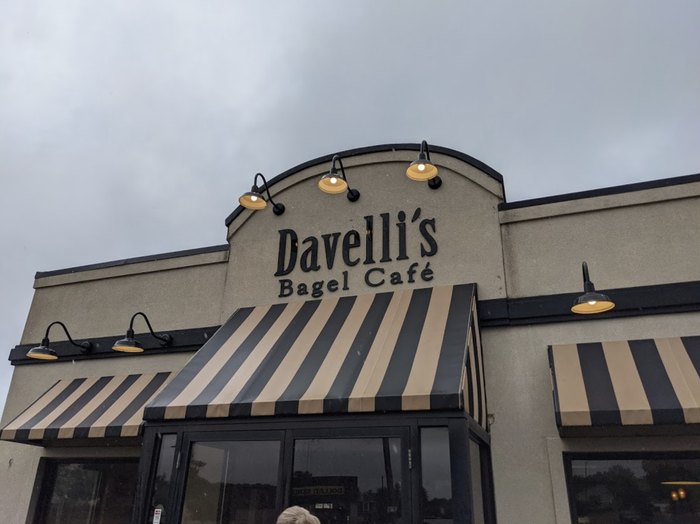 To take a look at their menu, visit them on the web! You can also place an order online or check their current operating hours on the Davellis Bagel Cafe website, here.
If you're looking for great bagels in Kent, New Castle, or Sussex County, read about how you can Enjoy The Most Mouthwatering Bagels At These 5 Delaware Shops and be sure to try them all to find the best bagels in Delaware.
Address: Davellis Bagel Cafe, 201 W Stein Hwy, Seaford, DE 19973, USA