The Ultimate Barbeque Bucket List In Delaware Will Absolutely Delight Your Tastebuds
Here it is… the most heavenly of all foods finally gets its own Only In Delaware Bucket List. I probably didn't survive the research it took to put this together. I'm now living in the land of collard greens, mac and cheese, and a continually running smoker. At least, I hope that's why I'm so warm…
Just kidding! I did survive, and found the best of the best when it comes to Delaware barbecue. I can promise you that I'm an expert in the field, having traveled the entire country and eaten BBQ in at least a dozen states. While it's hard to find truly amazing barbecue above the Mason Dixon line, there are a few spots in Delaware that make the cut as some of my favorite of all time.
Enjoy…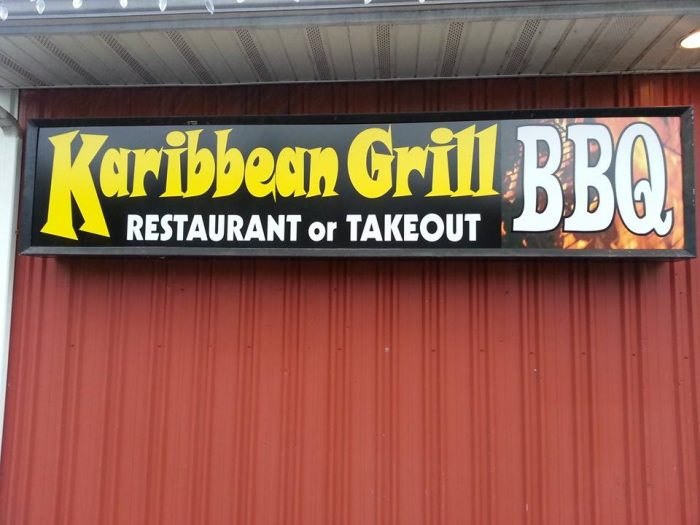 Alright, I'm off to go track down some smoked turkey legs. If you're as into food as I am, you'll probably appreciate our Delaware Burger Bucket List, too.
OnlyInYourState may earn compensation through affiliate links in this article.