The Unique Village In Delaware Where Time Stands Still
Have you ever wanted to visit a truly timeless town right in Delaware? Well, visiting the Village of Arden is about as close to time travel as you can get! Step back into the early 1900s, when the community was founded, because not much has changed since then. One visit to Arden will show off the town's charm.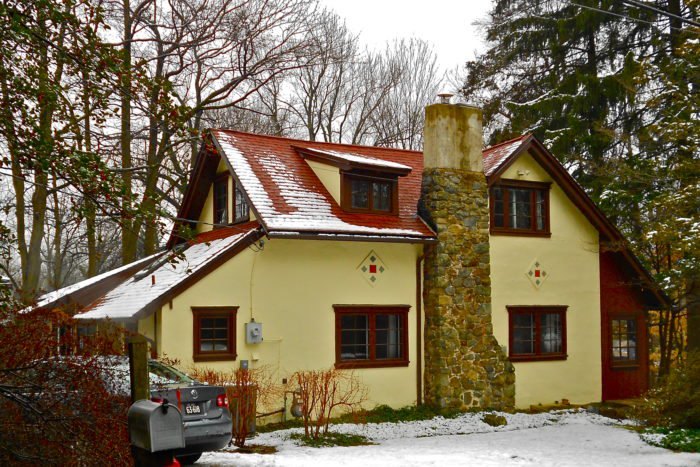 If you love these unique small towns in Delaware, you'll want to embark on our Delaware Small Town Road Trip, where you'll see the best of the state from New Castle to Sussex!