9 Historic Towns In Delaware That Will Transport You To The Past
In the words of our state slogan, "it's good being first." As the first state, Delaware is is overflowing with a rich history in all three of its counties. Whether you're a history buff looking to learn more about our state's role in the Civil War, or someone who appreciates the character that accompanies older communities, you'll love visiting these nine historic towns in Delaware as soon as you get the chance: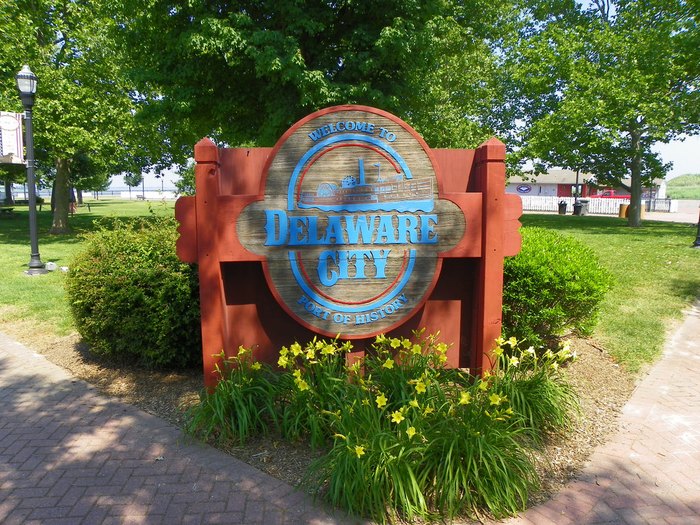 You won't need a time machine to feel like you've been transported to the past. What are your favorite historic towns in Delaware? Tell us about them in the comments!
OnlyInYourState may earn compensation through affiliate links in this article. As an Amazon Associate, we earn from qualifying purchases.
More to Explore
Historic Towns in Delaware
Which historic town in Delaware is the oldest?  
The oldest town in Delaware is Lewes, which was established originally as a colony. Delaware being the first to ratify the Constitution made Lewes the "first town in the first state", and this combined with its rich and fascinating historic significance makes it a great place to visit, live, and learn about history. It was colonized as far back as the 1630s, though it went through many changes of hand before it became the Delaware we all know and love.  
What are some beautiful historic Delaware towns?  
Okay, so, all of Delaware is historic, so all our adorable small towns qualify, right? We think so. There are many beautiful old historic Delaware towns everyone should visit at least once, like Rehoboth Beach, a gorgeous coastal paradise with delightful shops, eateries, galleries, and more. We also love Hockessin, as it's an excellent place for nature lovers and features picturesque, covered bridges, gorgeous greenery, adorable historic homes, a delightful main street, and more. Of course, there's also Lewes, which we mentioned above, and we also love Bethany Beach, which is beautiful and quite close to Fenwick Island State Park.  
What are some interesting facts about Delaware history?  
Delaware might be tiny, but it's huge on fascinating history! Some intriguing moments in Delaware's history include its being the first state to ratify the U.S. Constitution, but it doesn't stop there! In 1865, Delaware ended slavery. It was a noted stop on the Underground Railroad, and it's known as the "Diamond State" because Thomas Jefferson thought its placement was perfect exactly where it is. We're inclined to agree, since we have some of the best weather on the east coast! Delaware is also an excellent state for agriculture and farming thanks to that mild, pleasant weather, and you'lll find some of the best local produce and dairy on the east coast here. 
Related Articles