12 Reasons Why My Heart Will Always Be In Delaware
I don't think it matters where you grew up; chances are when you were going to school, you couldn't wait to get the heck out of Dodge…or Dover, or Delaware, or wherever it was that you called home. And as much as we grumbled and mumbled about how we had nothing to do (insert teen angst here) and how boring it was (even though there was plenty to keep us busy), our heart strings are still pulled now when we think of our home state.
I grew up here and as much as I too wanted to get away, I'm glad I'm here now. But even if I wasn't, I think my heart still would be, and here's why.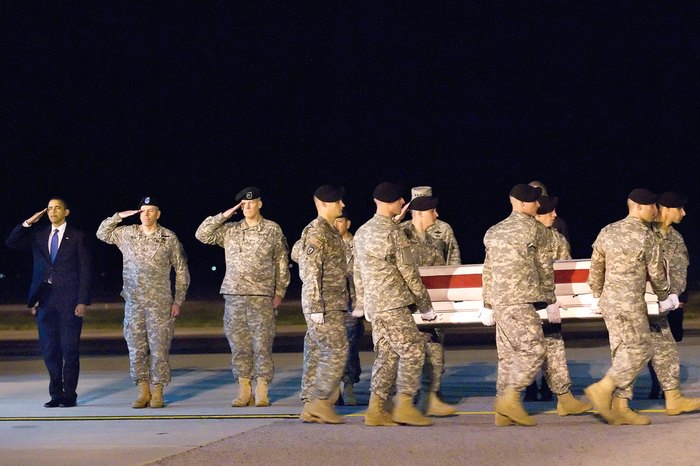 What is it about Delaware that tugs at your heart?
OnlyInYourState may earn compensation through affiliate links in this article.
Related Articles