Posted in D.C.
January 05, 2018
It's Impossible To Forget These 6 Horrific Winter Storms That Have Gone Down In DC History
DC and snow is a complicated relationship. We love snow days, we hate shoveling. We complain its cold but always want the forecast to say snow. It's a safe bet that no matter who you are in DC, you have some feeling toward snow. While we haven't had an epic blizzard yet this year (thankfully!), we are experiencing some frigid temperatures. If you want to complain about the cold, let's remember it's not that bad by looking back at the six worst winter storms in DC history.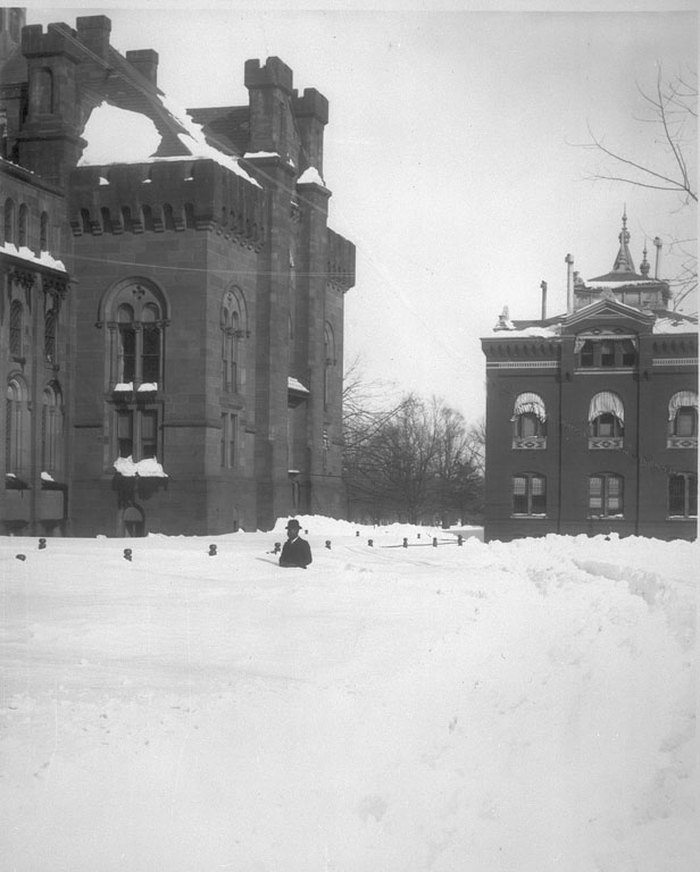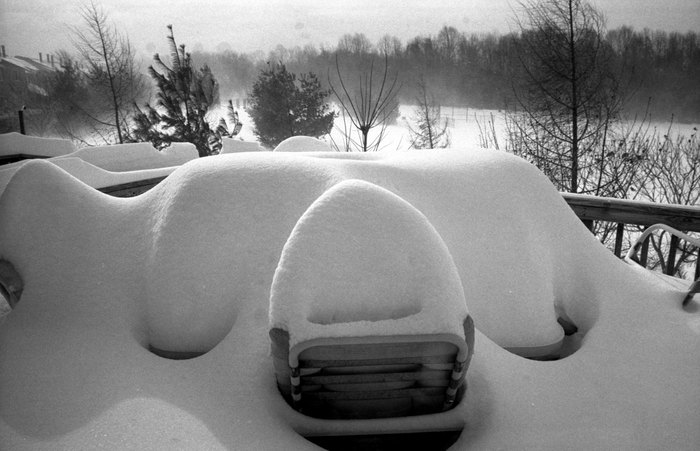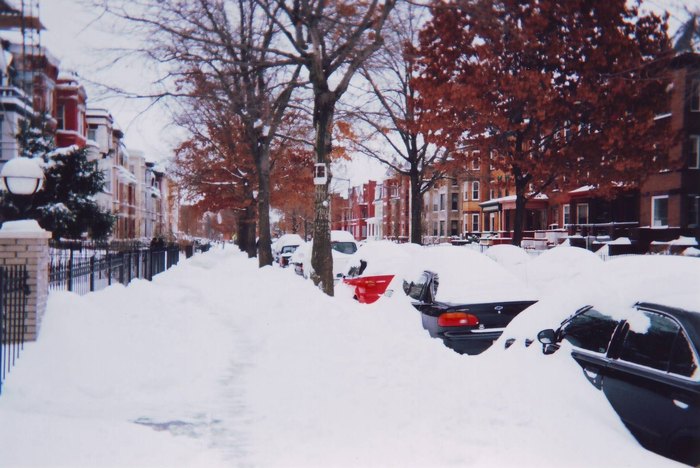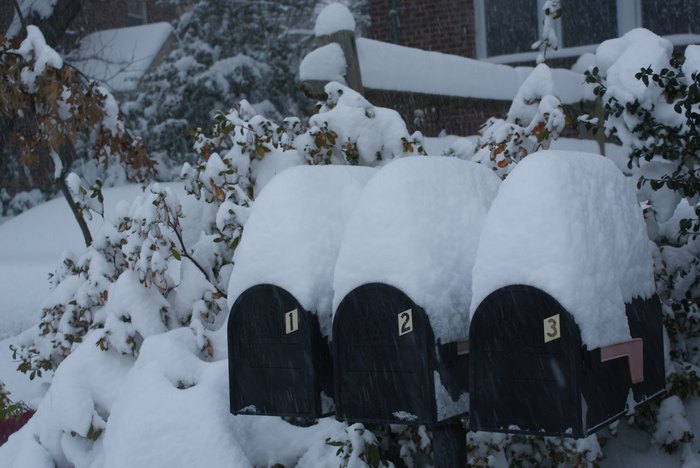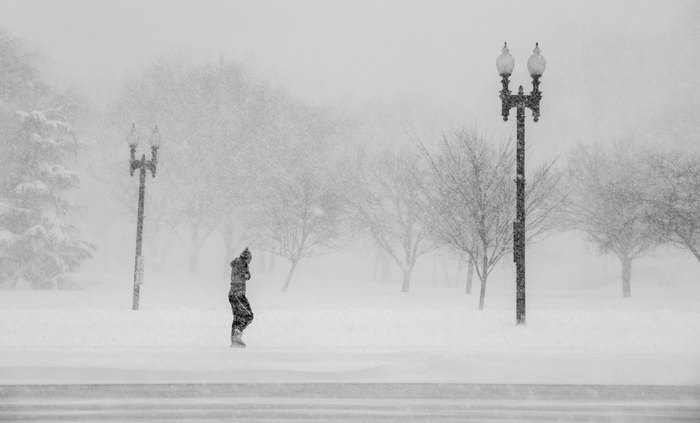 Do you remember any of these historic storms?
OnlyInYourState may earn compensation through affiliate links in this article.