Posted in D.C.
March 11, 2017
The Most Whimsical Restaurant In Washington DC Belongs On Your Bucket List
DC is chock full of fantastic restaurants. We have little Mom and Pop shops and fine dining restaurants all over town. There's one place that is unique all on its own and you have to try it. OKI Bowl and Sake is the most whimsical restaurant in Washington DC and you need to eat there soon.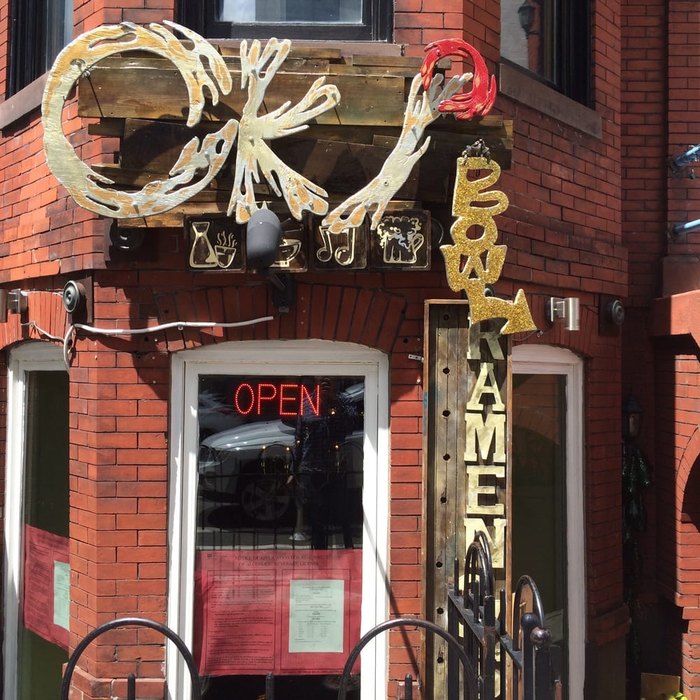 OKI Bowl is not the only unique restaurant in DC! Visit these 10 unique restaurants in Washington DC!