Posted in D.C.
November 15, 2016
10 Sure-Fire Ways To Make A Washington DC-ite Mad
People who live in Washington DC are typically very passionate. We believe in things very strongly and we will argue you on our points. And even though our beliefs and backgrounds differ, if you bring up any of these 10 things, we'll argue with you. Because these are the 10 best ways to make someone from Washington DC mad.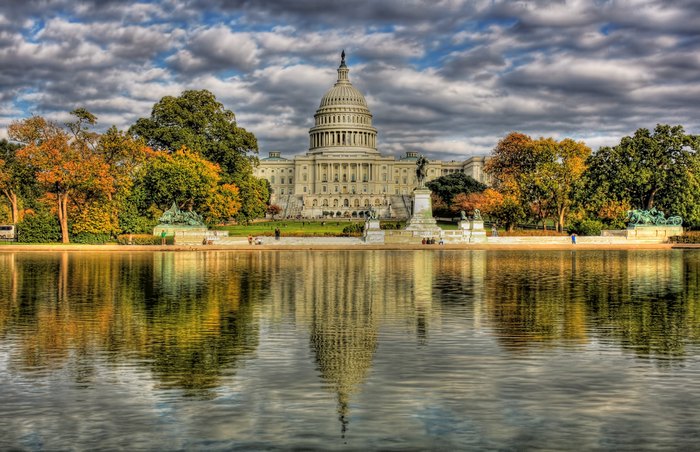 If you are not sure if someone is from Washington DC, keep an eye out for these 10 ways you can always spot someone from Washington DC.
OnlyInYourState may earn compensation through affiliate links in this article.