Posted in D.C.
August 20, 2017
11 Unofficial DC Rules Everyone Follows To A T
DC is a government town, which means there are rules and regulations all over the place. Some of them make sense and some of the don't. However there are a few rules that we all follow, no matter where you work or where you are from or how long you are here. These are the 11 unofficial DC rules.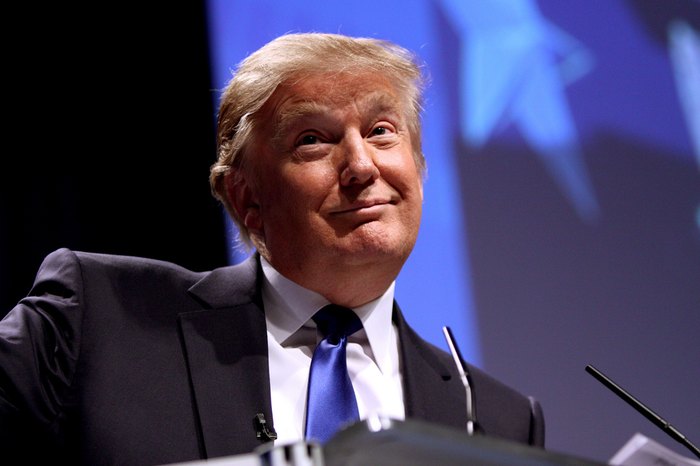 Looking for tips about DC life? These are the things everyone must learn when they love here.
OnlyInYourState may earn compensation through affiliate links in this article.