Posted in D.C.
October 06, 2016
11 Unassuming Restaurants To Add To Your Washington DC Dining Bucket List
Washington DC may be a small city but there are plenty of places and things to discover. It may feel there is always a new place to try, no matter how long you have lived here. There are many delicious restaurants to eat here and with such a long list, it's easy to skip over the ones that might not look as inviting from the outside. Even though these unassuming restaurants do not look like much from the outside, they are absolutely delicious on the inside! Add these unassuming restaurants to your Washington DC bucket list.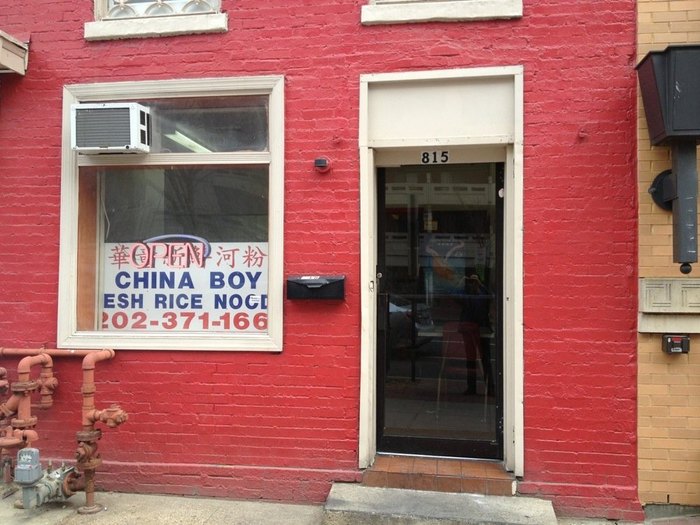 While you are creating that dining bucket list, add these 10 delicious neighborhood restaurants to it!
OnlyInYourState may earn compensation through affiliate links in this article.