Posted in D.C.
October 28, 2016
12 Ways Living in DC Ruins You For Life
There's no place like Washington DC. We have it all: the arts, the culture, the sports, the food, the nightlife, the convenience. It may not be a city or a state but to its residents, its the best home in the world. And while some people may leave, there are some things that are never quite as good as they are in DC. Here are 12 ways living in DC ruins you for life.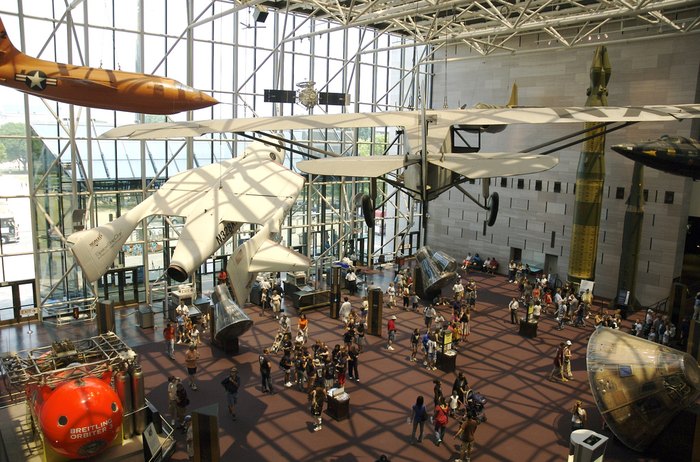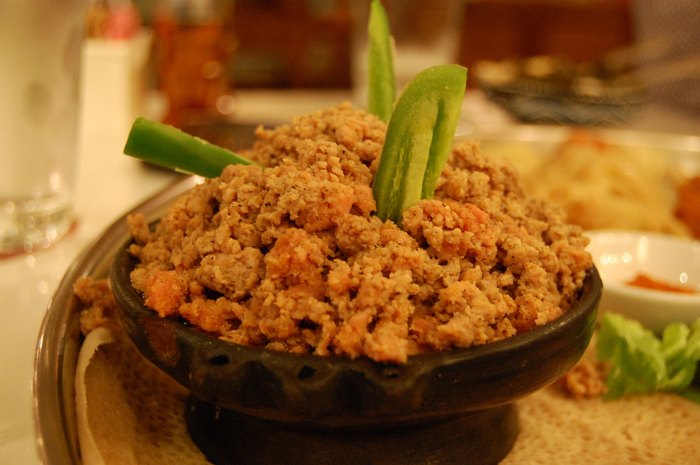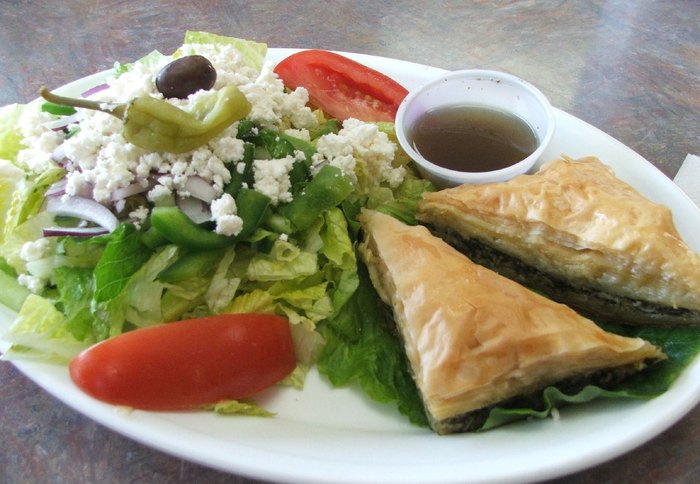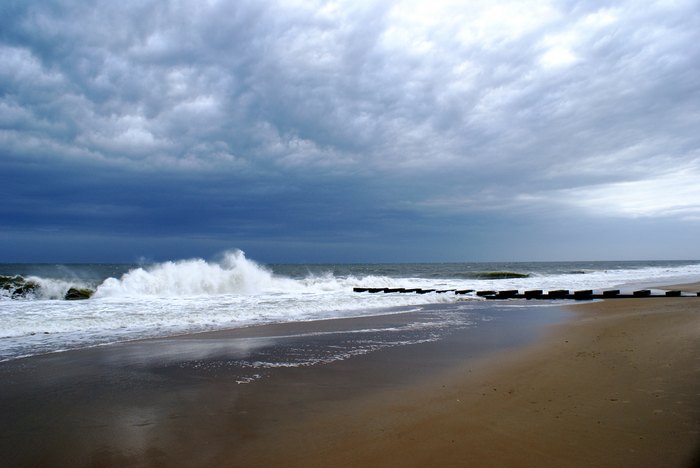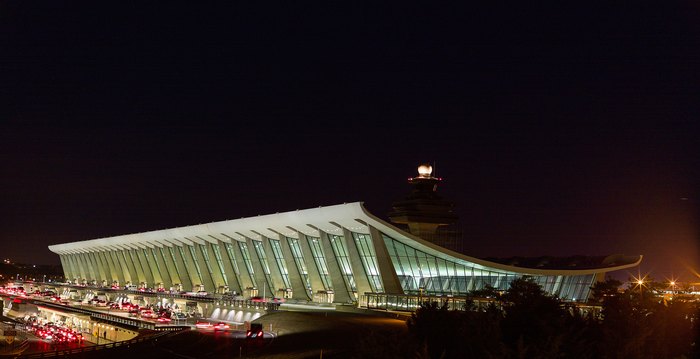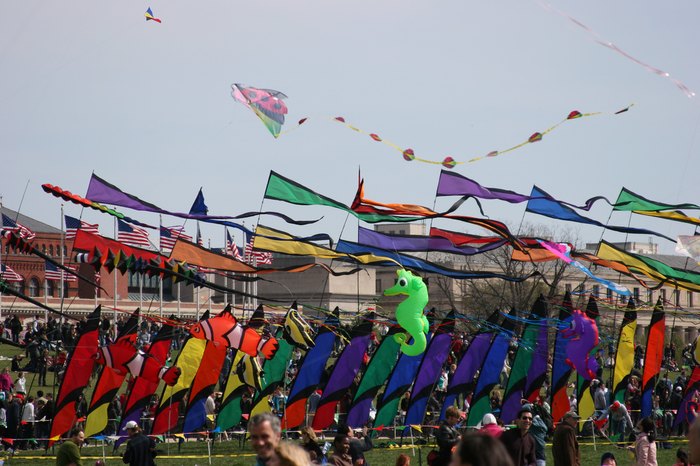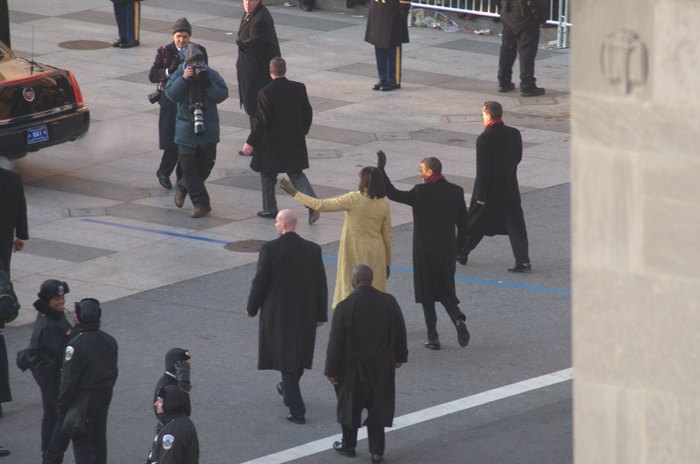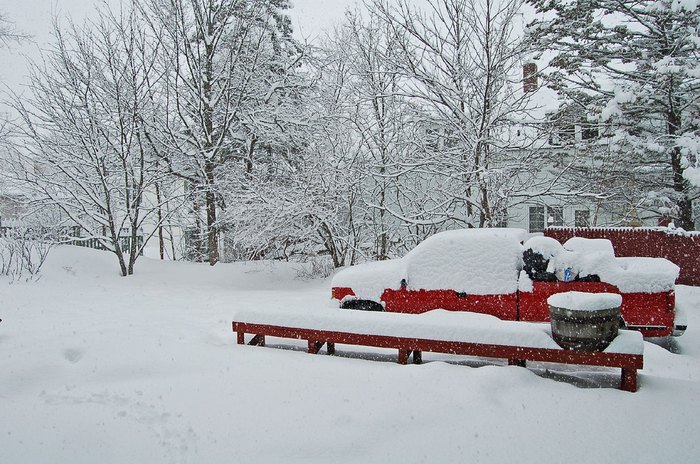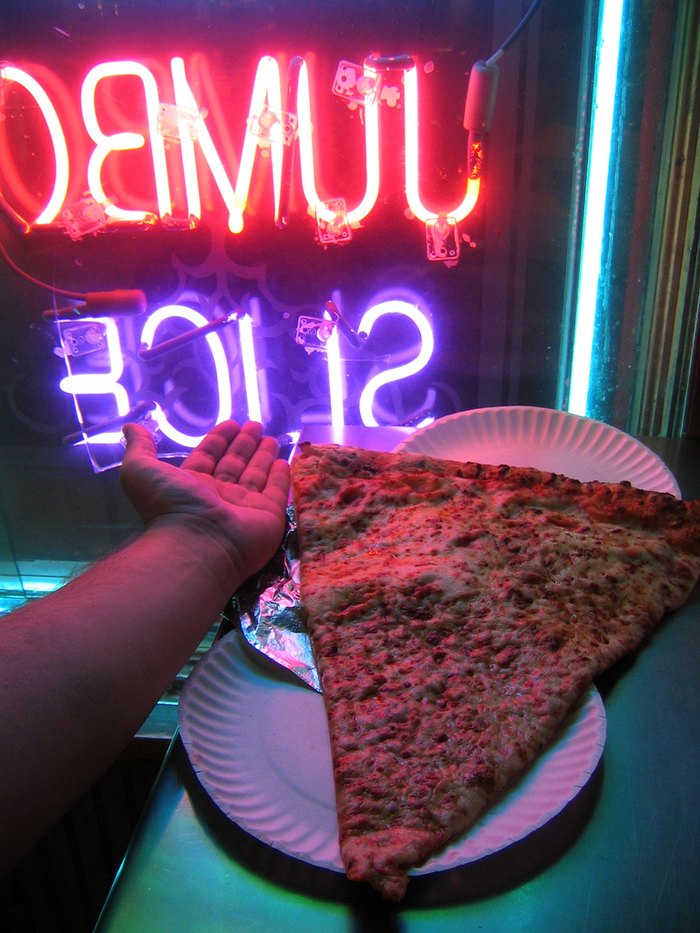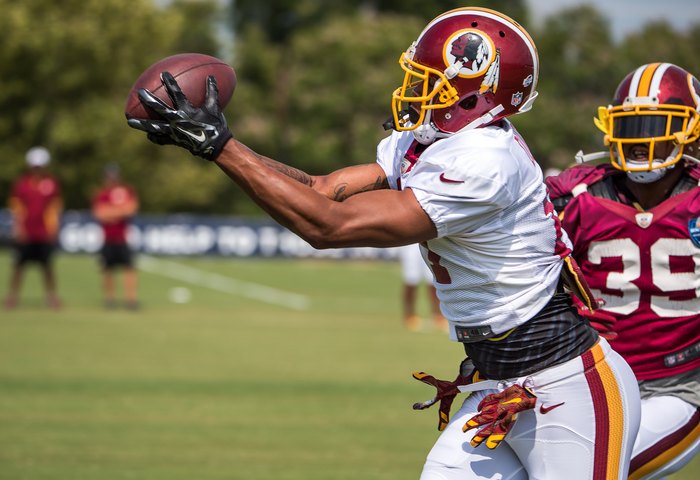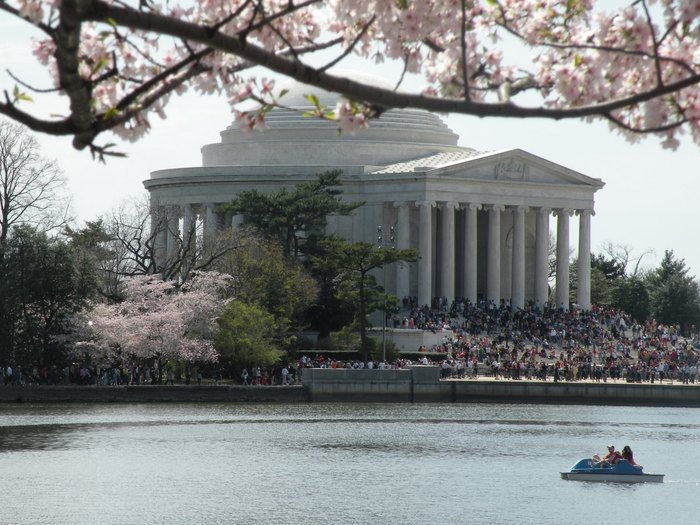 Even if you leave though, you know that Washington DC will always have your heart.
OnlyInYourState may earn compensation through affiliate links in this article.