Posted in D.C.
August 28, 2016
This Epic Restaurant Road Trip Through Washington DC Will Satisfy Your Stomach
We love food in DC and it's one thing we do really well here. There are so many delicious food options and iconic DC restaurants to choose from and sometimes it can get completely overwhelming on how to choose the best place to eat. We decided to map out a delicious restaurant road trip so you can have a day of delectable delights at Washington DC's most famous and popular restaurants. (Side note: there's only so much time in one day and only so much we can eat so we tried to limit this to a central area).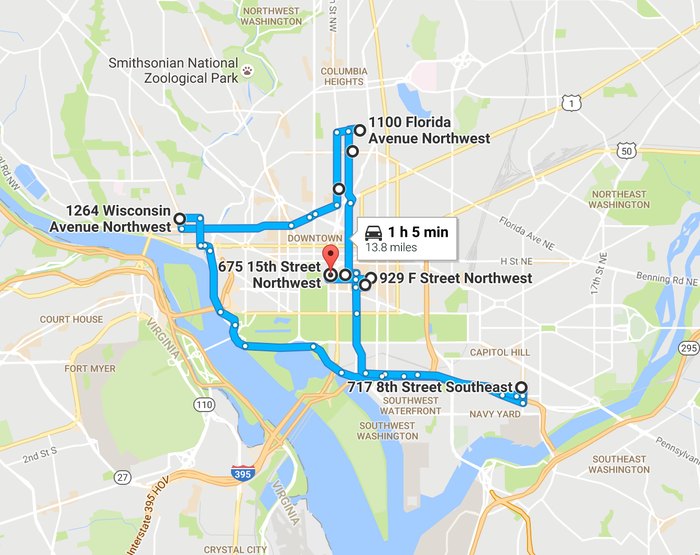 The road trip could continue since there are still so many must-eat places in DC but this will satisfy your cravings… for the day at least!
OnlyInYourState may earn compensation through affiliate links in this article.