Posted in D.C.
October 11, 2016
Here Is The Most Remote, Isolated Spot Close To Washington DC And It's Positively Breathtaking
Washington DC has a beautiful remote isolated spot called Kingman and Heritage Island Parks. Located on the Anacostia River, Kingman Island is bordered by the Anacostia River on the east and Kingman Lake on the west. Heritage Island is surrounded by Kingman Island. Beautiful and remote, these two islands provide welcome peace and quiet for Washingtonians.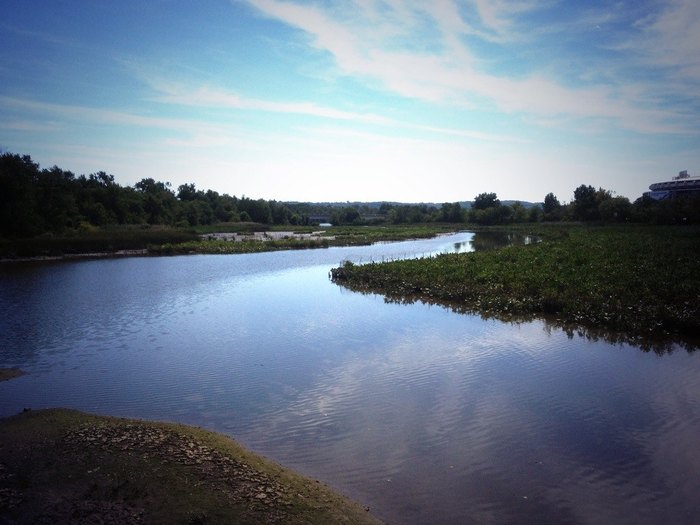 If you want to plan a trip to Kingman and Heritage Island Park, head to 575 Oklahoma Avenue NE, Washington DC, 20002 and visit their website for detailed directions.
Can't get enough of the natural beauty of Washington DC? You will definitely want to visit this little known natural oasis near Washington DC!
OnlyInYourState may earn compensation through affiliate links in this article.