Posted in D.C.
December 05, 2016
10 Reasons Why People In Washington DC Should Be Proud Of Their City
Washington DC gets a bad rap from people who don't live here. Most people think we're just a town of politicians but for those of us who are lucky enough to call it home, we know DC is so much more than a politician's playground. We're a thriving, diverse city full of art, entertainment, sports, history, culture and amazing food. If you live here, you are probably already proud of DC but there are 10 more reasons why people in Washington DC should be proud of their city.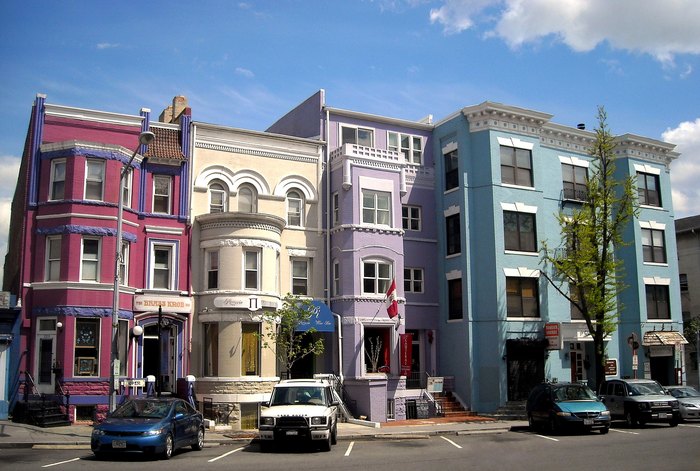 Yes, there are so many reasons to be proud of Washington DC. It really is the best city and everyone should live here.
OnlyInYourState may earn compensation through affiliate links in this article.