Posted in D.C.
July 31, 2017
11 Phrases That Will Make You Swear Washingtonians Have Their Own Language
DC has a culture all of its own and often that means, it's own language. If you're visiting or maybe just moved here, these 9 DC phrases might clue you in to what Washingtonians are discussing.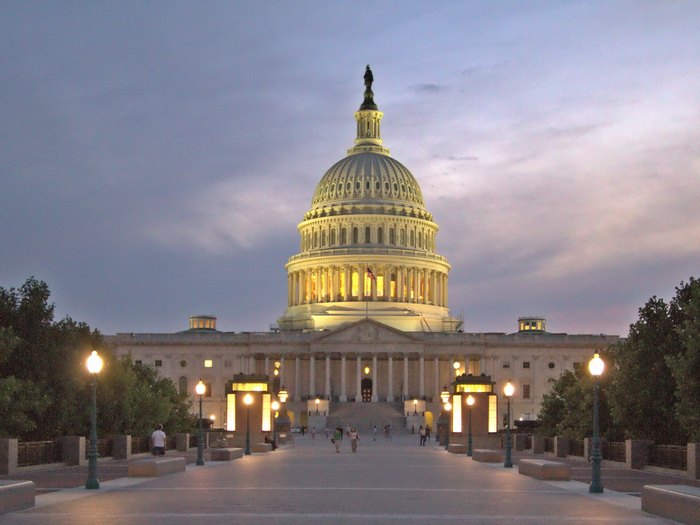 So, did we miss your favorite DC phrase? If you knew all of these, see if you do any of these 13 things odd things that only Washingtonians do!
OnlyInYourState may earn compensation through affiliate links in this article.