Posted in D.C.
September 22, 2017
11 Incredible Places In Washington DC That Never Ever Change
DC is a transient city. It's always changing. People come and go. Restaurants open and close. The administration in the White House and the Capitol turn over every few years. Maybe that's why it's so comforting to know that there are some places in DC that never change, no matter what. These are 11 timeless places in DC.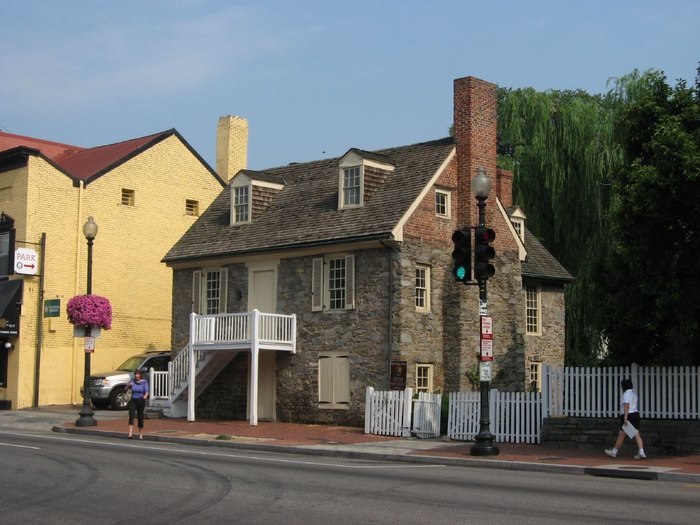 If you ever feel frustrated with how much has changed in DC, stop by one of these places and enjoy nostalgia!
If you want to see just how much DC has changed, take a look at what the district looked like 100 years ago!
OnlyInYourState may earn compensation through affiliate links in this article.