Posted in D.C.
August 29, 2017
15 Photos That Prove Washington DC Is The Most Beautiful City In The Country
When you live in a city, it can be easy to take it for granted. And sometimes, those of us who live in DC can easily forget just how beautiful and special this city is. So we found 14 photos to remind us all that DC is the most beautiful city in the country.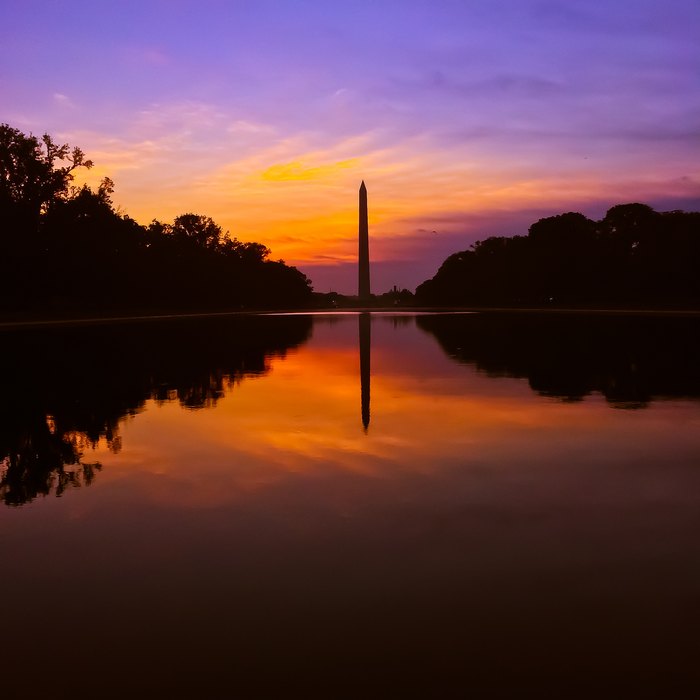 DC is a very underrated city but these photos show the true beauty of DC.
OnlyInYourState may earn compensation through affiliate links in this article.