Posted in D.C.
July 16, 2017
15 Little Known Memorials And Monuments in DC You'll Want To Visit
DC is known for memorials and monuments. We have some of the most famous memorials and monuments in the world. But after you have lived here for a few months or even visited here a few times, you've probably seen most of the bigger monuments. If you have already visited the Lincoln Memorial, the Jefferson Memorial and the Washington Monument more than 10 times, it is time to see some other memorials. We found the top 15 lesser known monuments and memorials in DC you should visit.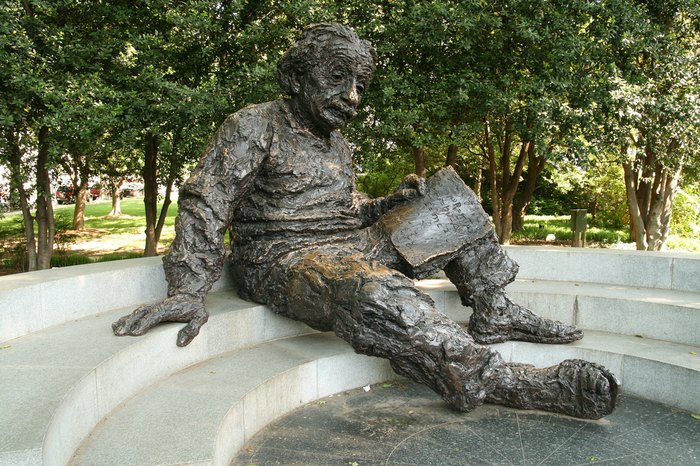 If you want to continue avoiding tourist attractions, try these 11 underrated things to do in Washington DC!
OnlyInYourState may earn compensation through affiliate links in this article.