Posted in D.C.
December 22, 2016
A Terrifying, Deadly Storm Struck Washington DC In 1922… And No One Saw It Coming
Most Washingtonians remember the infamous Snowmageddon of 2010 and the Blizzard of 96 but there was one storm in Washington DC that was the deadliest storm to ever hit Washington DC. The Knickerbocker Storm in 1922 dumped 28 inches of snow onto DC and killed almost 100 people, making it the deadliest storm in DC's history.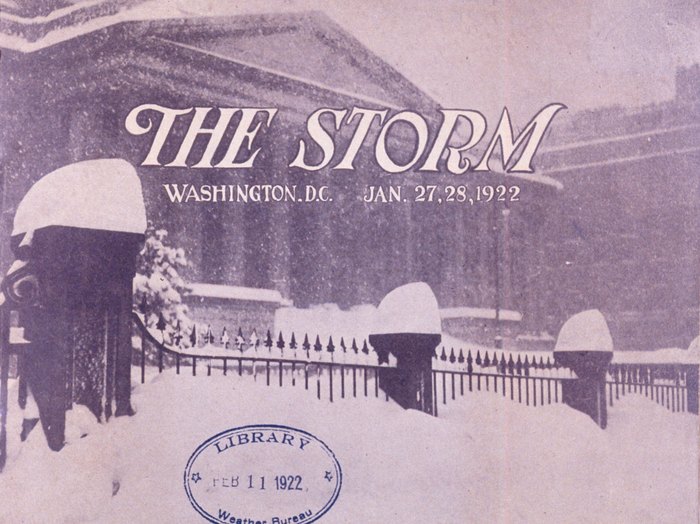 The storm would be remembered as the Knickerbocker Storm and was truly one of the most devastating storms in Washington DC. You can view footage of the aftermath of the disaster from Jeff Krulik.
OnlyInYourState may earn compensation through affiliate links in this article.