Posted in D.C.
December 29, 2017
The Tiny Park Near DC That's Home to Incredible Ruins
You would think that in a historical place like DC that every single memorial or ruin would be a huge tourist attraction. But there is so much history in this city that not all of them make it into the organized tours. If you want to visit a secret ruins and experience a unique part of history, head to the incredible unknown ruins of Abingdon Plantation.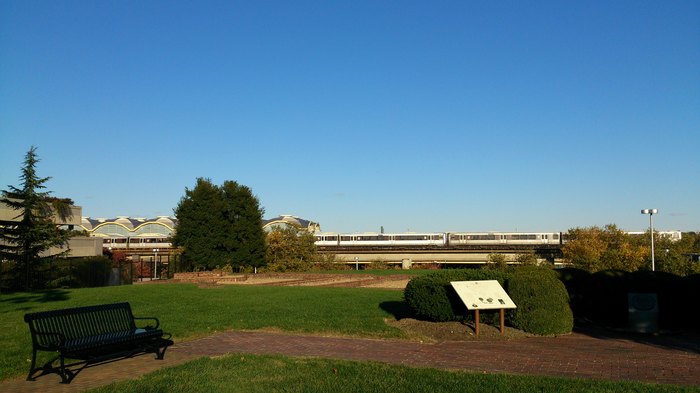 Did you know this memorial existed? Check out other ruins around DC on these amazing hikes.