Posted in D.C.
July 28, 2017
12 Undying Habits That Prove You Can Never Take Washington Out Of The Washingtonian
Some habits are hard to break and that is certainly true in the nation's capital. There are some things that stick with you, long after you have left the district. Here are 12 habits everyone in DC has.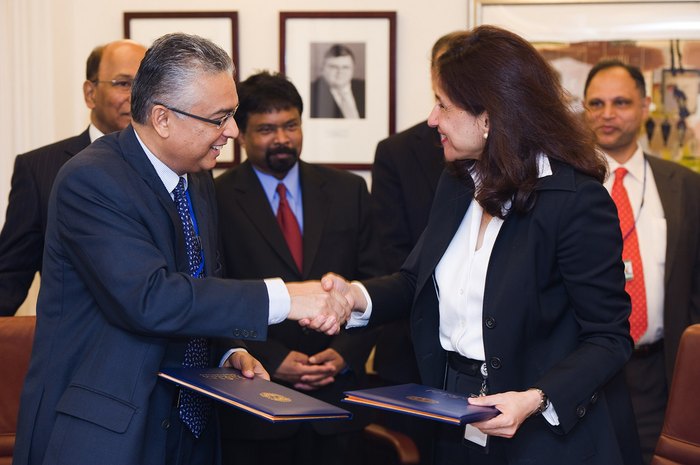 How many of these habits do you have? If you're new to the city and haven't picked up these habits, we recommend reading what all longtime Washingtonians want newcomers to know!
OnlyInYourState may earn compensation through affiliate links in this article.