Posted in D.C.
March 18, 2017
Here Are The 11 Best Places To Spot A Ghost In Washington DC
There are plenty of ghost stories, urban legends and creepy myths about DC. But have you ever wanted to really see a ghost in the district? These 11 places have had documented paranormal sightings! So if you're in the mood to go ghost hunting, visit one of the best 11 places to spot a ghost in DC!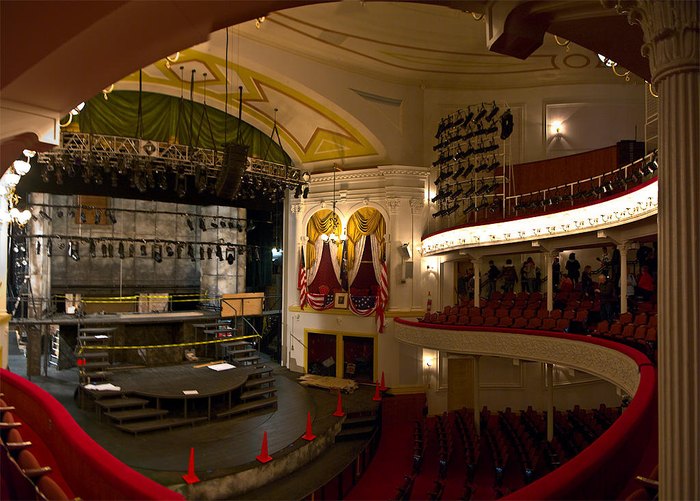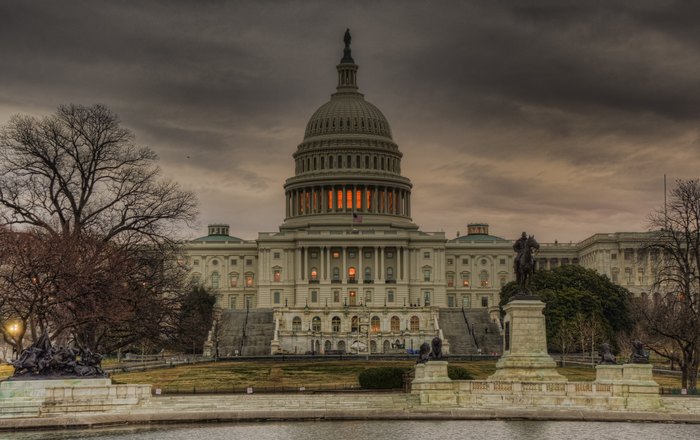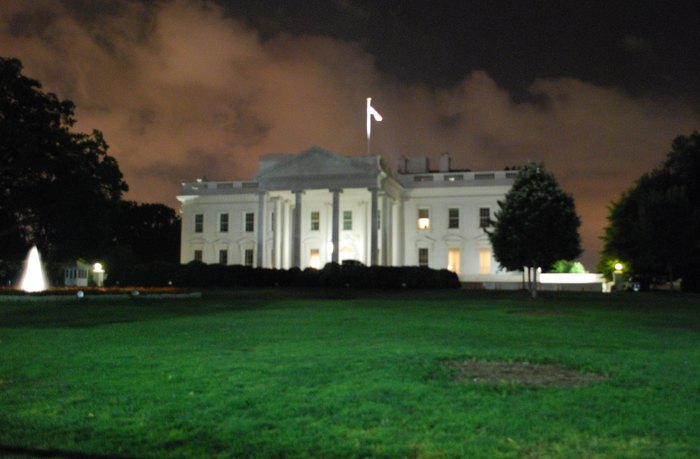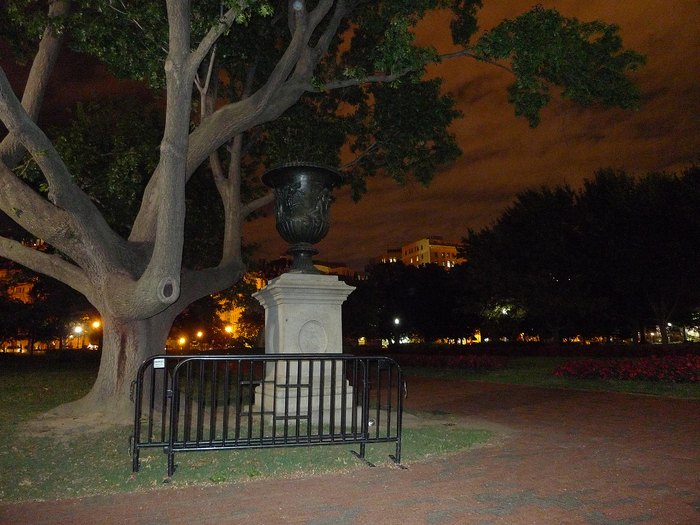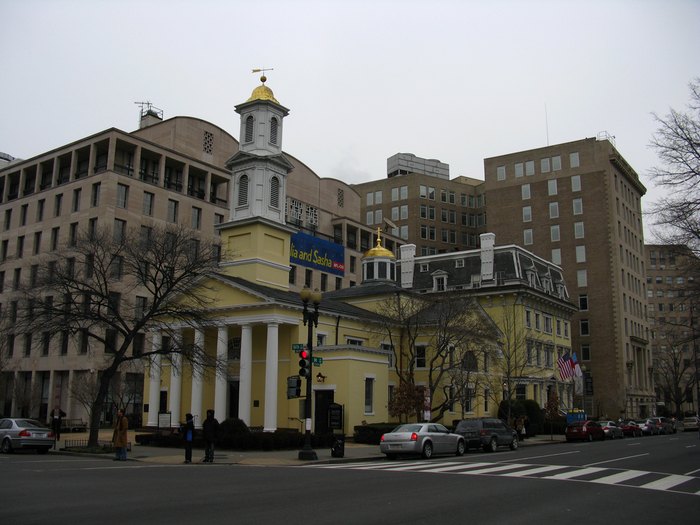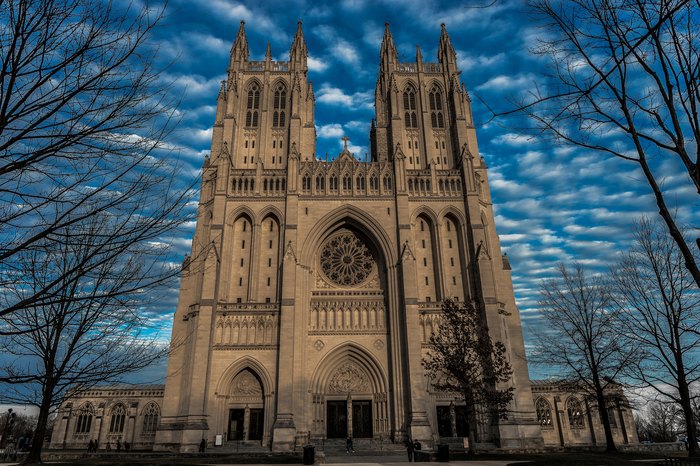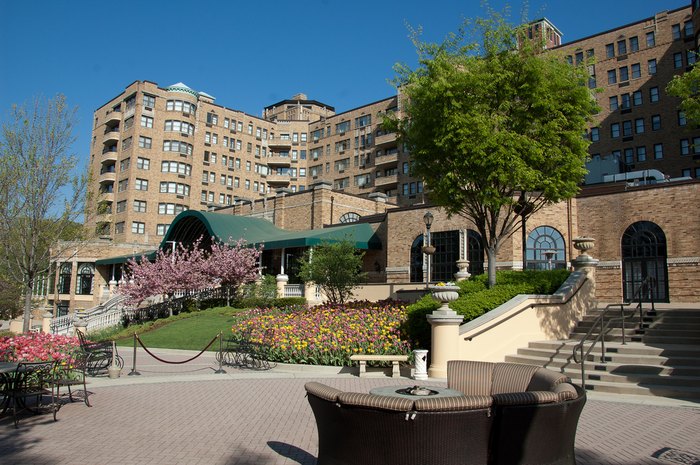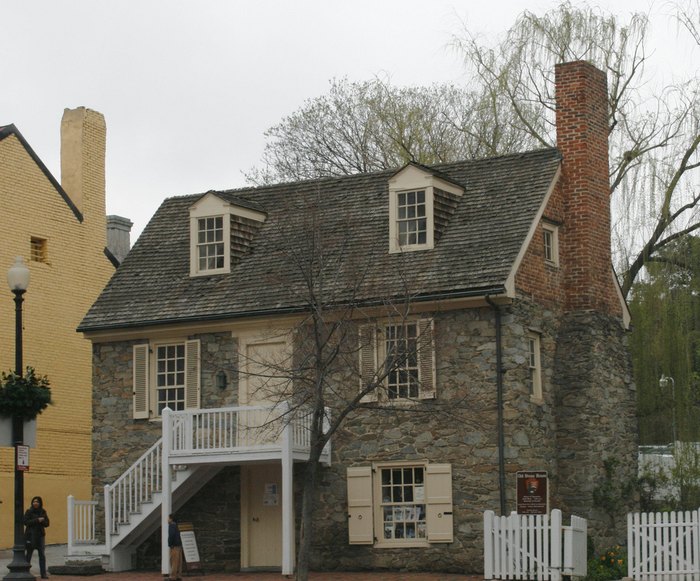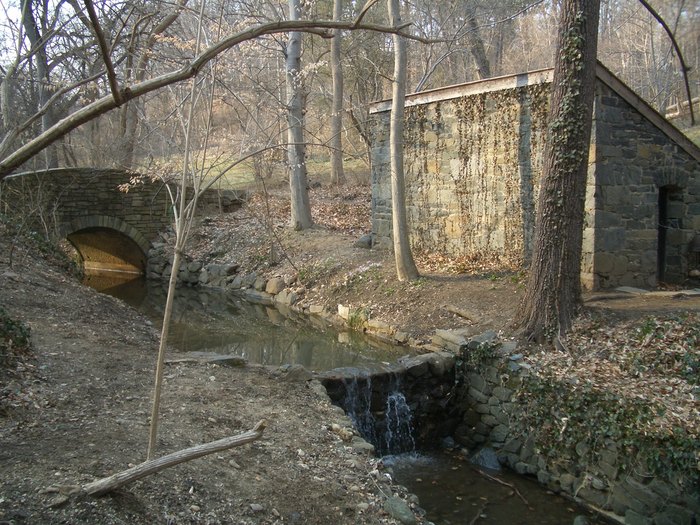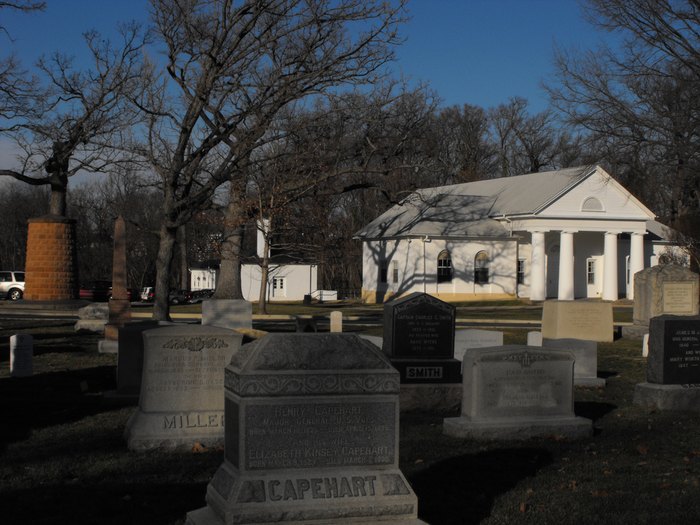 Love the supernatural? You will definitely want to take a trip to this town near DC that has an insane amount of paranormal activity!