Posted in D.C.
October 11, 2017
10 Foods That Every Washingtonian Craves When They Leave DC
If there is one thing we do really well here in DC, it's eat. But we almost get a little spoiled here in the district because there's some food that DC really does better than anywhere else. So if you leave DC, you might not miss the traffic or the political protests or the high cost of living. But you will definitely miss these foods.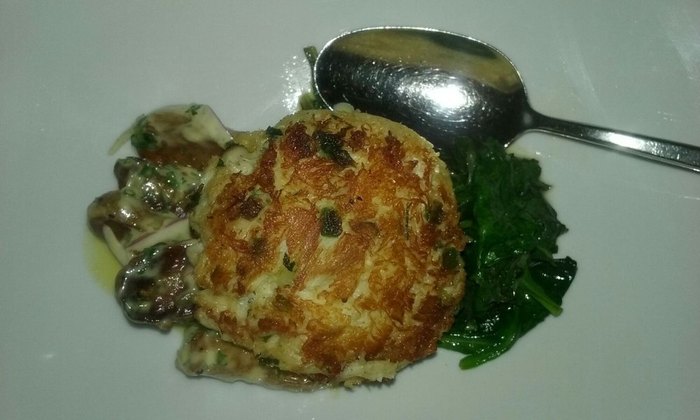 What food do you love that you would miss if you left DC?
If you are creating your dining bucket list, be sure to add some of the best foods in DC!
OnlyInYourState may earn compensation through affiliate links in this article.