Posted in D.C.
February 01, 2017
10 Reasons People From DC Are Unbelievably Tough
DC Is an amazing place to live. It's beautiful and fun and there is always something interesting to do here. However, we should warn you that if you want to live here you have to be tough. And we mean really tough. Why? We'll here are 10 reasons people from DC are unbelievably tough.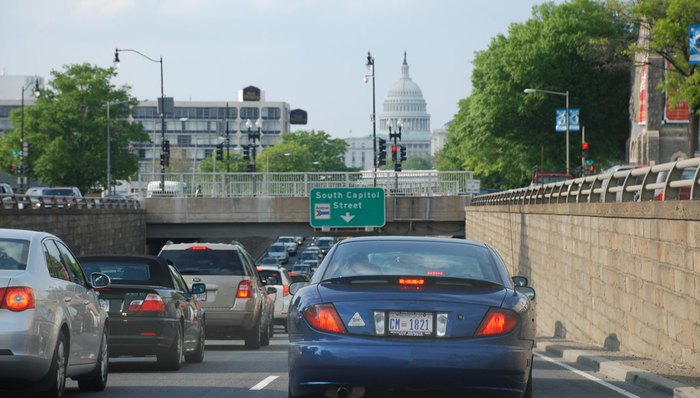 As you can see, DC residents are a tough bunch. But we're also warm, welcoming and fantastically fun. Come for a visit and you'll see!
OnlyInYourState may earn compensation through affiliate links in this article.