Posted in D.C.
April 23, 2017
9 Things Washingtonians Do That Seem Insane to Everyone Else
We are a fun bunch here in DC but that's not to say we don't have our quirks because we definitely do. Whether it's not being phased by protests and motorcades or waiting in line for two hours for a dinner, we do some odd things here. Here are the 9 crazy things Washingtonians do.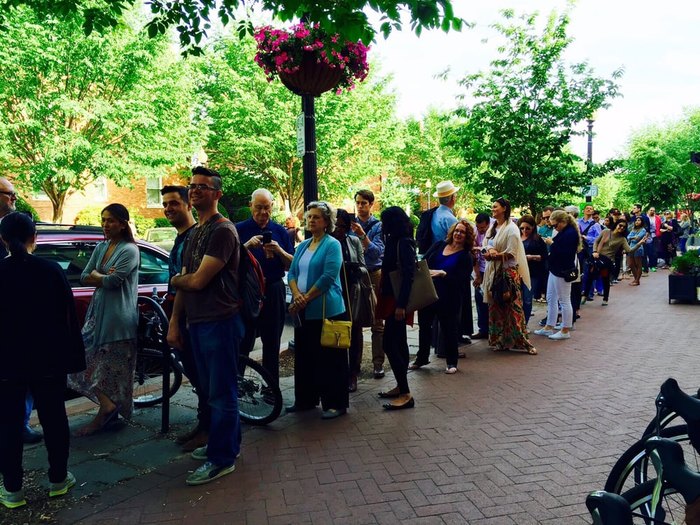 So we might be a little odd here in DC but we'll always love it, even if we move away.
OnlyInYourState may earn compensation through affiliate links in this article.