Posted in D.C.
November 24, 2016
18 Legitimately Fun Things You Can Do In Washington DC Without Spending A Dime
Washington DC is one of the best places to find free experiences. It is full of completely free and fun places to visit and things to do. Whether you love history or art, outdoor spaces or live music, you will absolutely be able to find something fun to do with these free and cheap things to do in Washington DC.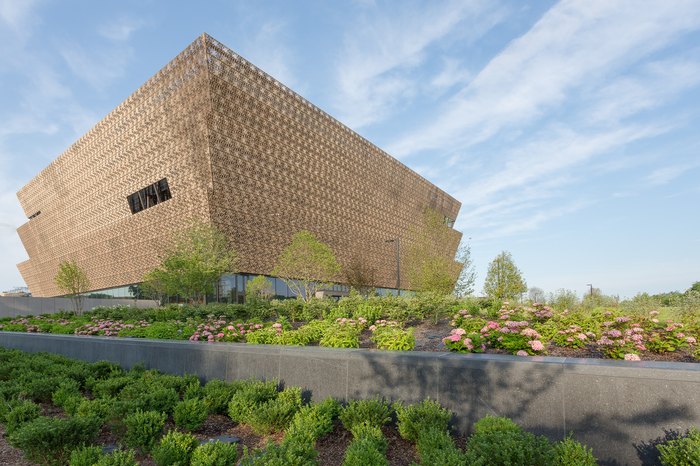 These 18 free things are just a few of the amazing free things to do in Washington DC! If you're looking for more unusual things to do, try these surprising things you never thought about doing in DC.