Posted in D.C.
August 18, 2016
Definitely Take A Summer Day Trip To This Charming Town Near Washington DC
St. Michaels Maryland is a small breathtaking town just two hours north of Washington DC in Maryland. Named as one of the Top 10 Best Small Coastal Towns in America by USA Today, St. Michaels offers Washingtonians the perfect day trip. You should definitely take a summer day trip to this charming town near Washington DC.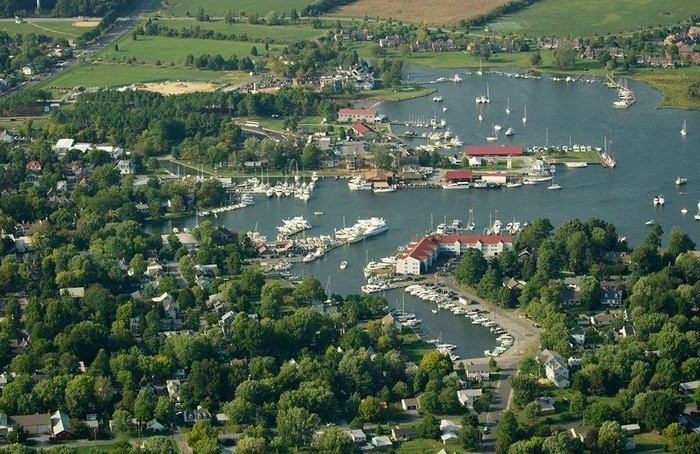 You can find amazing day trips all around the area with these unique day trips around Washington DC.