Posted in D.C.
December 12, 2017
This Charming DC Streetcar Will Take Your Commute To A Whole New Level
You can get around DC pretty easily. We have walkable streets and buses and a Metro. Last year, DC brought back another form of transportation that played a big part in DC's history. Take this charming DC streetcar for a unique ride around the city!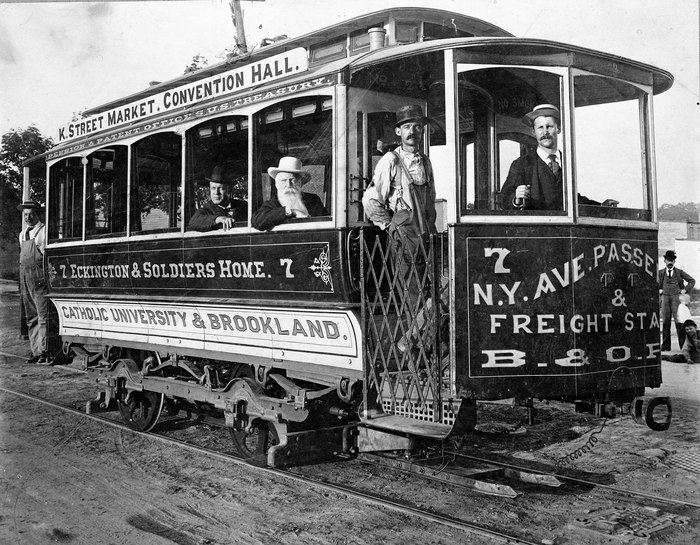 If you're fascinated by DC's past, then explore these picture perfect historic neighborhoods.