Posted in D.C.
December 21, 2017
This DC Holiday Tradition Is The Most Bizarre And Awesome Thing You'll Ever See
In case you couldn't tell, DC loves the holidays. We go all out for it with light displays, special exhibits and plenty of ice skating. There is one holiday tradition that you won't find anywhere else. The waterskiing Santa is the bizarre holiday event near Washington DC.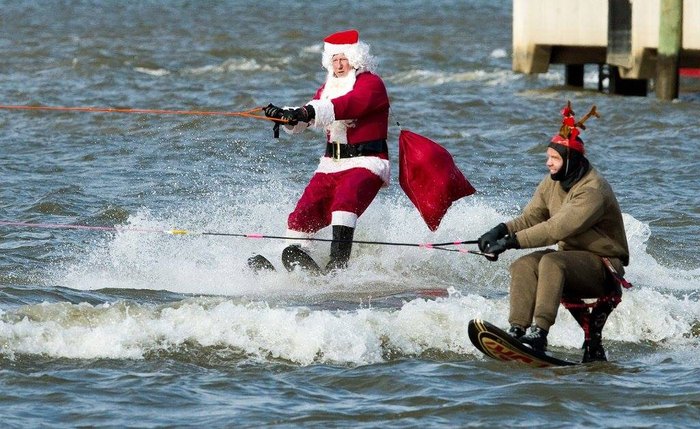 Will you enjoy this holiday event near DC? Before the season ends, check out this winter town near DC!