Posted in D.C.
April 23, 2022
7 Amazing Washington DC Hikes Under 3 Miles You'll Absolutely Love
DC is perfectly situated for hikers if you ask us. The surrounding areas are full of picture-perfect hiking trails that Washingtonians can explore to their hearts' content. If you need a great workout and are looking to connect with nature at the same time, these are the best hikes in Washington DC under three miles long. These double as some excellent kid-friendly hikes around Washington DC, too, so be sure to take notes if you have little ones.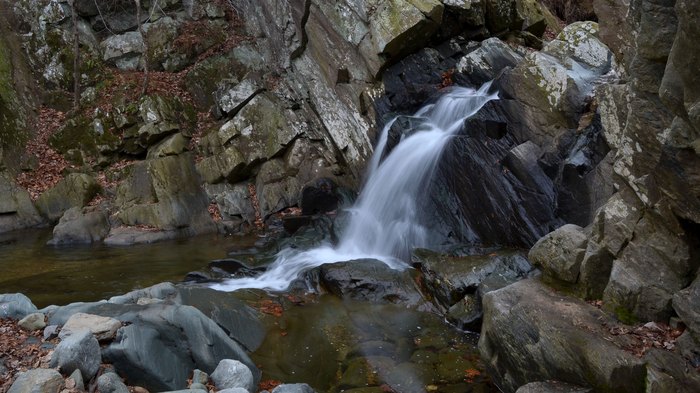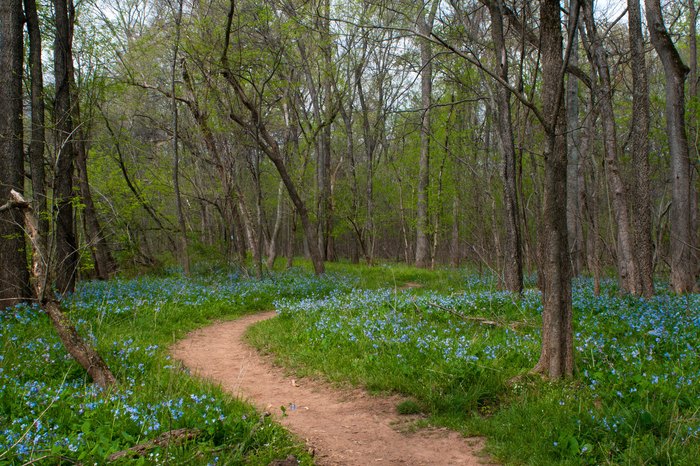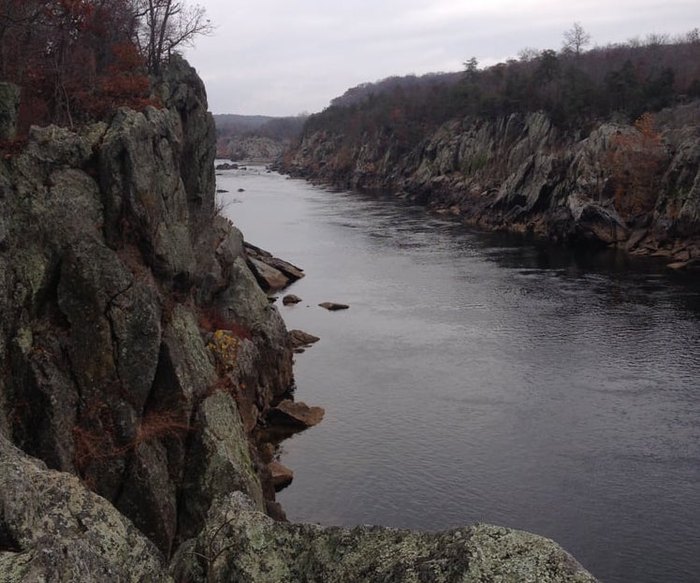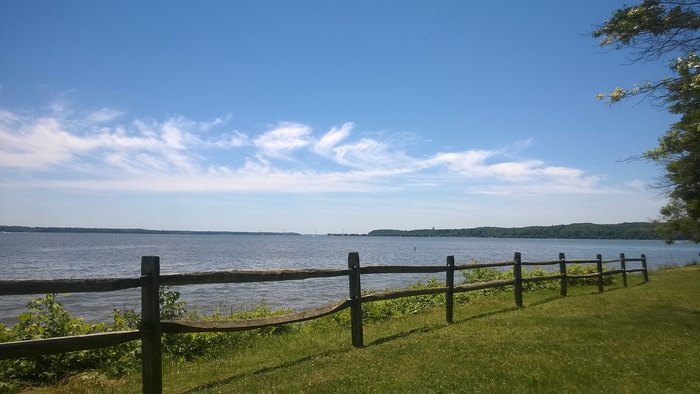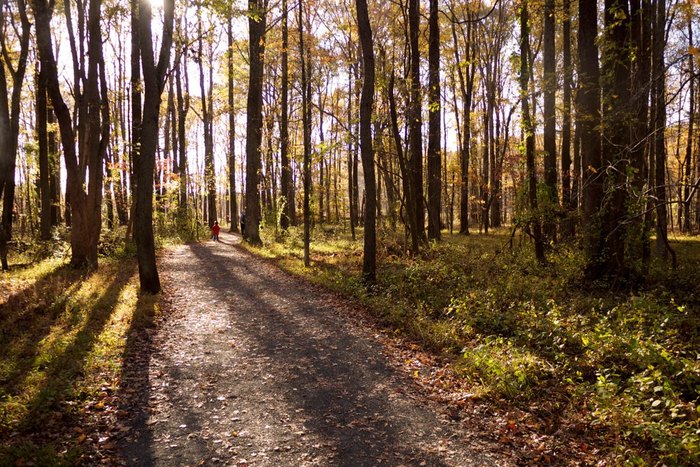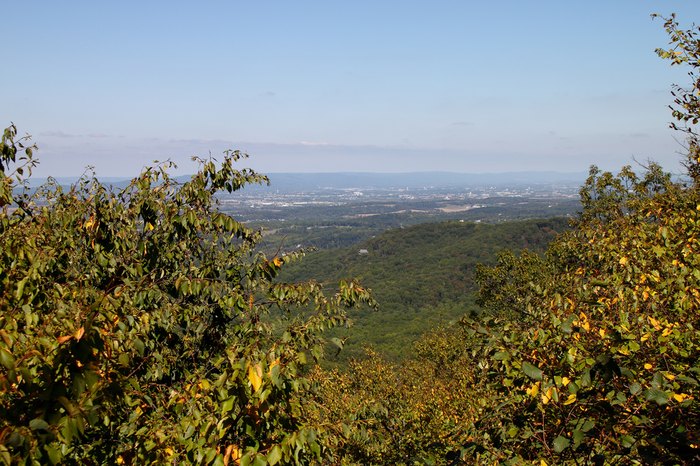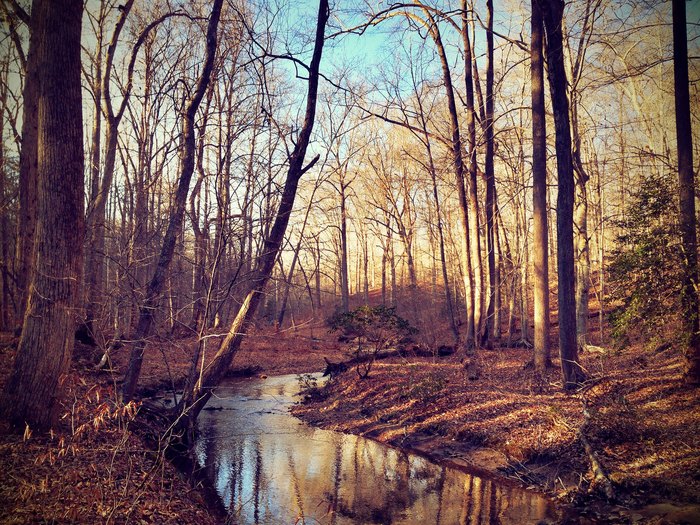 DC is the perfect place for hikers! After you've taken these hikes under 3 miles, try these 6 trails that will lead you to extraordinary ruins!
OnlyInYourState may earn compensation through affiliate links in this article.
Best Hikes in Washington DC
April 28, 2022
What are the best kid-friendly hikes around Washington DC?  
Washington DC is a special and unique place; its tiny size and proximity to all things fun on the east coast make it a fun place to visit, even if you're not terribly interested in politics or US government attractions. As it turns out, there are lots of kid-friendly hiking trails around Washington DC that are perfect for a day out in nature with the family; we love heading to nearby nature centers to enjoy nature with our little ones. Visit the Audubon Woodend Nature Sanctuary, which features a 1.1-mile loop trail and some of the best birdwatching and wildlife viewing opportunities. That trail loops around a pond, too, so it's extra fun! Then, take the little ones to Locust Grove Nature Center and do the stroller-friendly, 1.4-mile trek that winds along the Cabin John Stream. With so many easy hikes in Washington DC available, it's kind of tough to single out the best ones for children, but these places ought to give you a great start!  
Where are the most scenic hikes in Washington DC?  
Let's be real here: the scenery in Washington DC and surrounding areas is to die for. As a result, almost every hike around Washington DC could be considered the most scenic hike in Washington DC, since there isn't a whole lot of them, and the ones that do exist are truly a treat for lovers of stunning natural wonders. A couple of our favorite scenic hikes around Washington DC include the Western Ridge Trail + Valley Trail, at Rock Creek Park, which features a stunning waterfall, lush greenery, and endless possibilities. Another favorite hike in Washington DC is the Billy Goat Trail along the Potomac River, toward Great Falls; this waterfall hiking trail in Washington DC feels like something out of a fairy tale!  
What are the greatest easy hikes in Washington DC?  
Did you know that a lot of the hiking trails around Washington DC are actually pretty easy? That's right – and honestly, just about any easy trail (minus the ultra-long ones) is great for bringing the little ones along, too. We love the Theodore Roosevelt Island hike, which is a 1.6-mile loop trail with boardwalks leading hikers over fascinating marshes. It's also got some pristine wooded forest paths, and it offers a wonderful opportunity to get away from it all without actually getting away. Then, do the Glover-Archbold Park Trail at Glover Park; it's 3.1 miles of lovely urban hiking that doesn't feel urban at all. It's wonderful year-round, but it's also one of the best fall color hikes in the United States.