Posted in D.C.
July 19, 2016
These 16 Places In Washington DC Are AMAZING – And The Best Part? They Don't Cost Anything
There are an absurd amount of free things to do in Washington, DC. There's no reason to ever be bored in the district. If you're looking for some fun this summer, try one the 16 best things to do in Washington DC.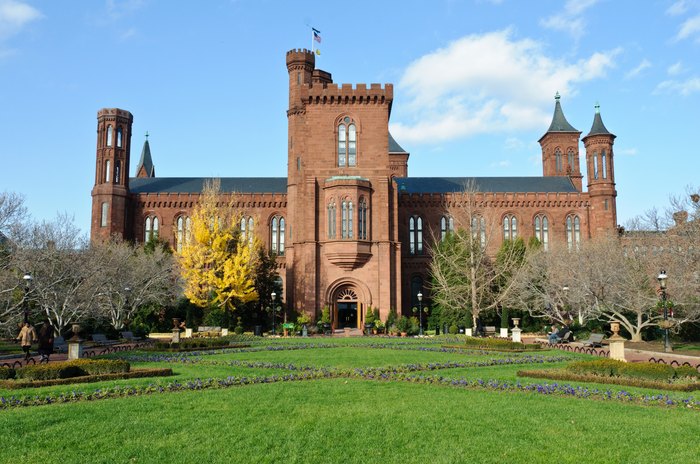 Explore DC without a high price with these 16 adventures!