Posted in D.C.
December 27, 2017
Visit This Beloved DC Deli Where Everyone Feels Right at Home
It's nice to be able to walk into a store and just feel like you're home. Unfortunately, there are not too many mom and pop shops around anymore, especially in DC. While we might lack some general stores, there is a sweet little local market that is the perfect place to shop for groceries and grab lunch or dinner and feel like you're part of the family. Glen's Garden Market is the beloved deli where everyone feels right at home.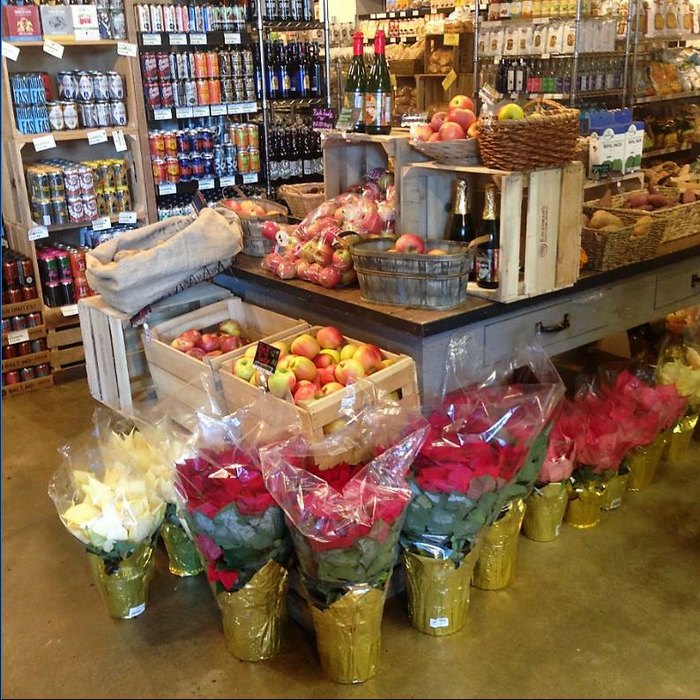 If there isn't a Glen's near you, then check out these other local supermarkets in DC!