Posted in D.C.
December 28, 2017
There's a An Amazing Story Behind These Ruins Near DC
DC is chock-full of history but it's not a city that has lots of ruins. We tend to rebuild when builds become decrepit. There are a few ruins here and there that one can find in DC, including the Seneca Quarry. These ruins hidden along the C&O Canal in nearby Maryland have an amazing story behind them!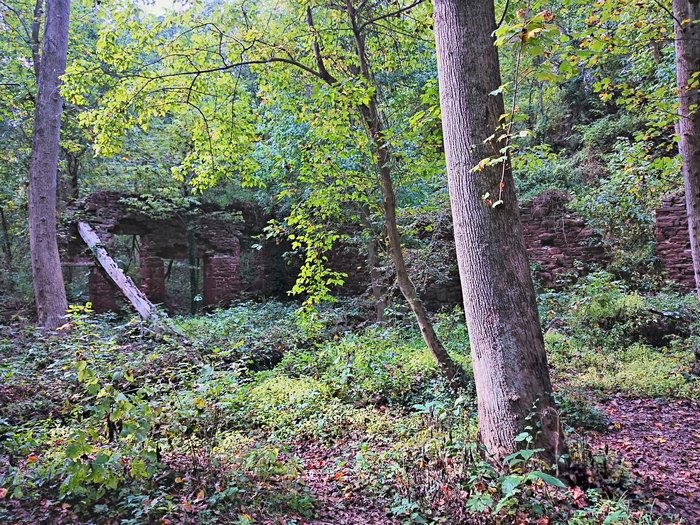 Did you know these ruins existed? Explore other ruins around DC on these cool hikes!