The Old Farmers Almanac Predicts Winter 2020 In Connecticut Will Be Warmer Than Usual And Rainy
You've probably been gearing up for all of your favorite fall activities like leaf-peeping, sipping cider, and attending country fairs. As you get into the swing of the new season, you might already be concerned about this upcoming winter. What's in store for Connecticut? Are we going to be shoveling snow all season long or will Mother Nature give us a break? The Old Farmer's Almanac predictions for winter 2020 are in and we think you'll be happy about what they have to say.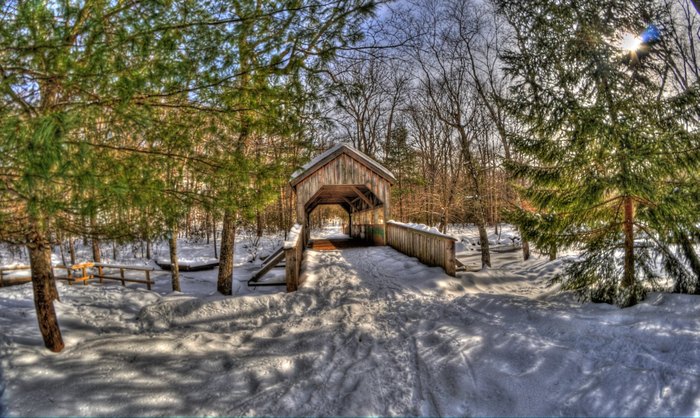 What do you think about these upcoming predictions? Are you looking forward to a mild winter or would you prefer lots of snow? Take a look back at the blizzard of 2013 and you just might change your mind!