It's Impossible Not To Love This Breathtaking Wild Flower Trail In Connecticut
Love the idea of an extensive trail system lined with thousands of wildflowers? Us too! Bafflin Sanctuary is the perfect place for a spring day trip since it features rolling hills covered in colorful plants. If you've been longing to try something new, start by adding this spot to your bucket list. A member of the Connecticut Audubon Society, you know you're in for a natural oasis.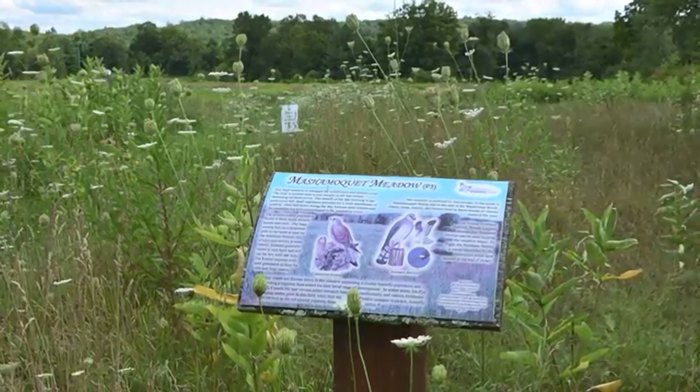 Take a look at this video by Nancy Barrett for even more beautiful views of these wild flowers.


Bafflin Sanctuary is located at 218 Day Road, Pomfret Center, CT 06259. It can be accessed from Route 169.

For more stunning flower views, check out Connecticut's Daffodil Field.