Here Are The 10 Weirdest Places You Can Possibly Go In Connecticut
Some of the weirdest places are in Connecticut and, depending on who you ask, some of the weirdest people, too! So it's no surprise that locals get a kick out of these places, great for a springtime day trip. Some of these places to go in Connecticut may leave you scratching your head, but I guarantee you'll be glad you went!
Please note, The Facade House has temporarily suspended tours. Also, Zaffis Museum of the Paranormal and Old Newgate Prison are temporarily closed.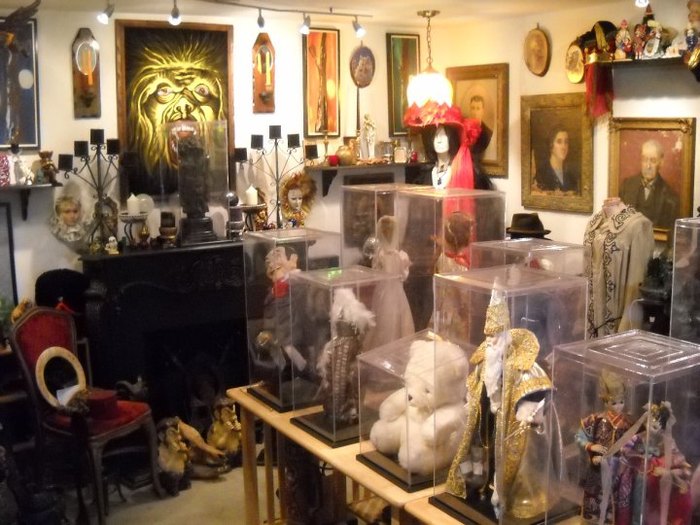 Aren't these totally weird places totally cool?
OnlyInYourState may earn compensation through affiliate links in this article.