The Museum Of The Occult In Connecticut Is Not For The Faint Of Heart
The Warren's Occult Museum is a strange and uneasy place that should not exist. Ed and Lorraine Warren are the foremost experts when it comes to paranormal activity and have been a part of more than ten thousand investigations. And in the last few years they became a household name once again, following the Hollywood creations of some of their most prolific cases. But did you know that the Warrens don't get rid of the creepy dolls and possessed items that once terrorized entire families? Instead, they keep them in a museum, claiming to have rid them of the dead that once inhabited them. See for yourself: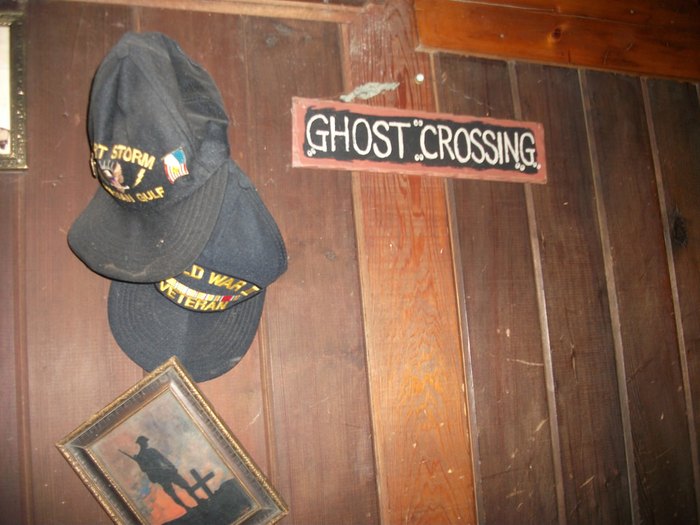 Ryan from CT Style dared to visit the museum, known as one of the scariest places on Earth, to get a glimpse of the real life doll behind horror movie blockbuster Annabelle. You can see his experience below:

The Warren's Occult Museum was previously located in the basement of the Warren's Monroe home. Due to zoning regulations, they are currently looking for a place to relocate. But it's probably better that you stay away from this stuff anyway.

If you thought this stuff carried bad karma, check out the cursed village of Dudleytown.

OnlyInYourState may earn compensation through affiliate links in this article.